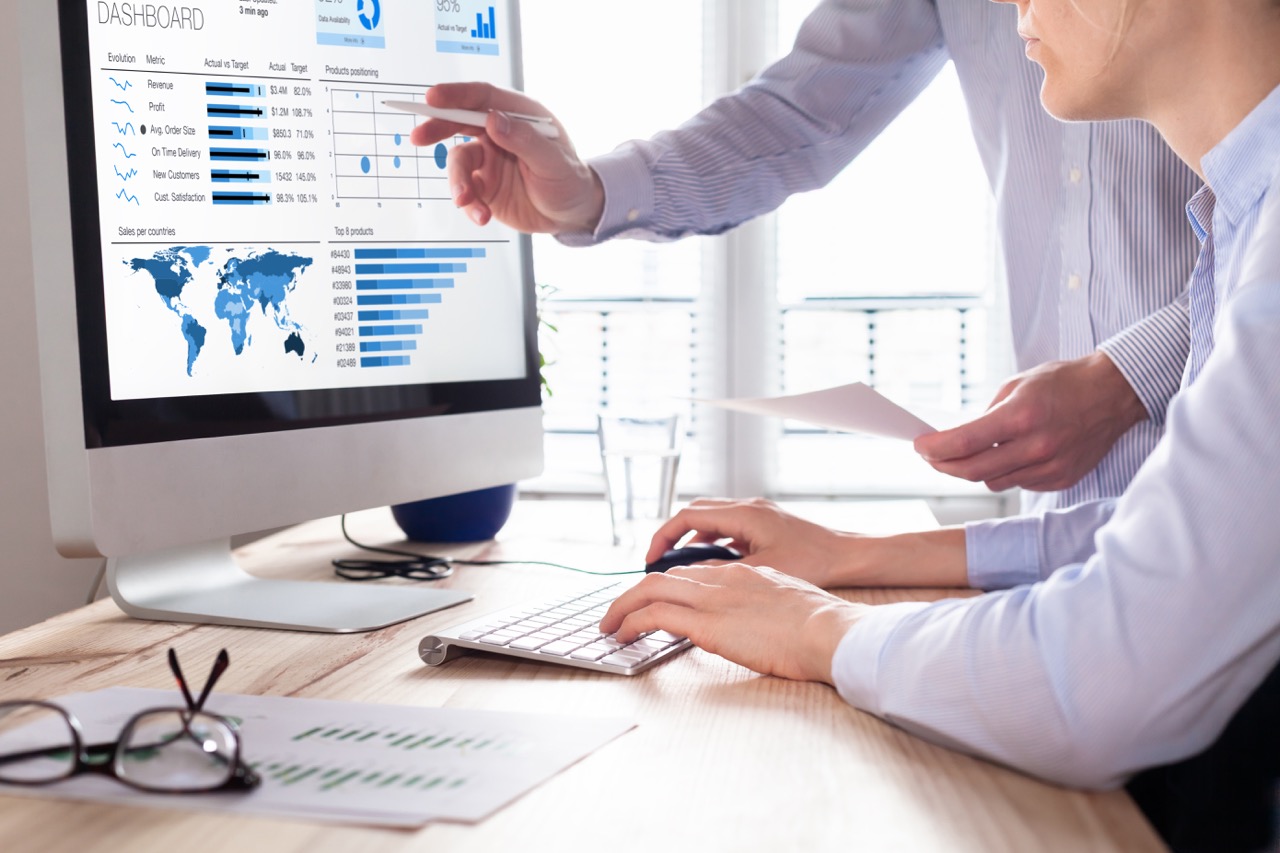 June 20, 2022
How to Set Up an Efficient Online Work Environment
As we move into an era of remote coworker collaboration and customer handling, smart online business structures are becoming a determinative factor in who fosters success and who falls flat. Whether you are a freelance individual or a company that is transitioning to e-commerce, starting off on the right foot as you step into the online work world means working smarter and not harder. To get your bottom line soaring right off the bat, set up your online environment for efficiency and ease with these software solutions:
Save Space & Energy:
Even before the internet initiated a new age in consumerism, space and energy have always been the most critical factors when cultivating a successful enterprise. 
Whereas it is crucial for farmers to: fit as much produce as they can into their lot, find a way to maximize sun exposure and minimize water waste, store their harvested fruits for freshness, and leverage their labor for the highest numbers at harvest time… 
An online business's success hinges upon its ability to: make smart use of its servers, supply its services while spending the least amount of human energy and computer power possible, streamline its inventory management for simplicity and customer satisfaction, and continually reevaluate its expenses to reap its maximum ROI.
Streamline Communication:
Communication is key when it comes to fruitful collaboration— whether that be between coworkers, clients, and representatives, a company and its operating system or storefront, or the transfer of data and signals between servers.
To facilitate effective communication between all parties and stay on top of all moving parts, create an OS configuration that creates a pathway for all networks to be provided with exactly the data they need in real-time. 
This includes utilizing business management solutions that supply tactics for intermittent troubleshooting and rerouting signals while issues are fixed to prevent wasted information and energy, eliminating the potential for communication breakdown.
Adapt & Evolve:
Although adaptation has always been a necessary part of surviving, thriving, and staying profitable in an evolving world, technological advancements have sped up the process exponentially. 
Artificial intelligence has harked a new horizon of promising advancements and it is auspicious to hop on board before the train starts moving even faster. 
Analyzing your approach along the way means taking advantage of this technology, as well as supplying your business with speedy analytics and allocating your resources based on the data provided by these revolutionary software solutions.

As your online business blooms with the support of these solutions, so will your manufacturing demands. Make sure to select a software provider that knows exactly how to employ each solution to your specific strategy and market, managing your systems for continued success as you move towards bigger operations—and the world toward greater technological advancement.