Related Infor Applications
+ Infor XA ERP (across the board utilities that make your Infor XA experience a cut above!)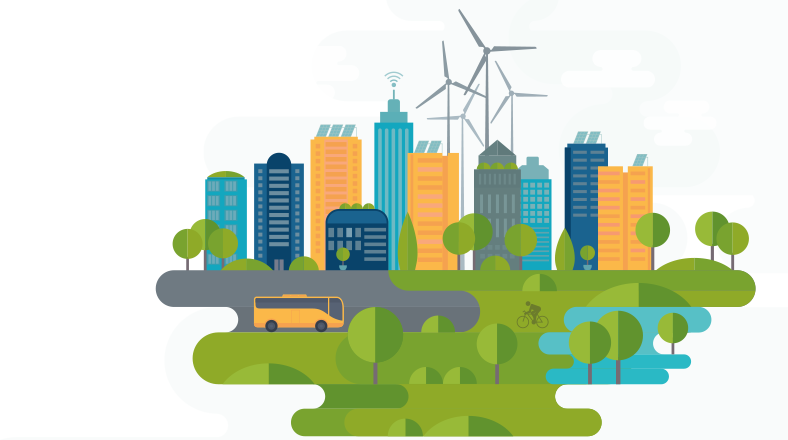 BUSINESS ISSUES
Here at Guide we are constantly looking for ways to help you get the most out of your ERP solution. There are always niche areas that need to be filled due to the specifics of a market or your company. These are typically filled by customers developing a solution, workarounds, or by 3rd party solutions that address the specific need. Over the past 10+ years we have developed some very useful and powerful solutions that have come from just these types of niche needs: Guide Essentials Toolkit is one those solutions.
Guide essentials toolkit: features & Functionality
Auto Start/Shutdown Utility:

Configurable to start/stop any 3rd party sub-systems.
Database identifies which Infor XA Environments and U-jobs to auto-shutdown and auto-start.
In case of a power outage, this utility can quickly shutdown all sub-systems you define.
Excel Base Price Upload:
Excel plug-in to allow you to work 100% within Excel to update/add base pricing.
Ability to change pricing, U0Ms, effective dates, and add new items and price data.
2 for 1 Utility:
Identify and recompile programs that use Infor XA or no XA files that are changed for release upgrade.
Customize a printed report/form without modifying existing code.
Ability to send a single report to multiple printers throughout the company.
Can update across the board or selected subsets by product class, effective data, etc.
Extract IDF Maintenance History:
Extracts Infor XA maintenance history into a table that can be queried.
Generate reports and/or Excel files to filter, sort, and analyze as desired.
Audit reports for any business area of interest to monitor can be generated directly from the maintenance logs.
BENEFITS of Guide essentials toolkit
Efficiency in each area addressed by the utility
Pre-built, flexible, proven, stable, supported, and maintained
Annual updates provided by Guide to take advantage of any new Infor features
Can be purchased individually