CUSTOMER DRIVEN. GUIDE DESIGNED.
Streamline manufacturing workflows and improve shop floor accuracy with Guide Technologies' data collection module built for Infor XA. Experience real-time data collection for manufacturing excellence.
A GUIDE PRODUCT BUILT FOR

MOVE IT. TRACK IT. VALIDATE IT.
This has long been the mantra of world-class manufacturers. It has also been a nearly impossible challenge...until now.
The Scan-N-Track application is the perfect addition to Infor XA, whether you are adding it to MES (manufacturing execution system) or using it standalone. It provides a customizable solution with flexibility, features, and data visibility to enhance manufacturing workflows.
Customers report a substantial return on investment (ROI) after adding Scan-N-Track to their Infor XA ERP.
Tightly integrated with Infor XA, Scan-N-Track enables real-time RF data capture to help manufacturers: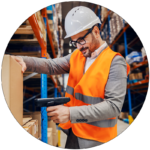 We use Scan-N-Track to report all our shop floor labor. The 'crew clocking' integrity was a crucial element for us and a great feature over standard MES.
Mike K. - IT Manager, Pallet & storage rack manufacturing company
DATA COLLECTION IN XA BECOMES AS EASY AS 1-2-3
The Scan-N-Track interface provides a user-friendly experience that really is as easy as 1-2-3.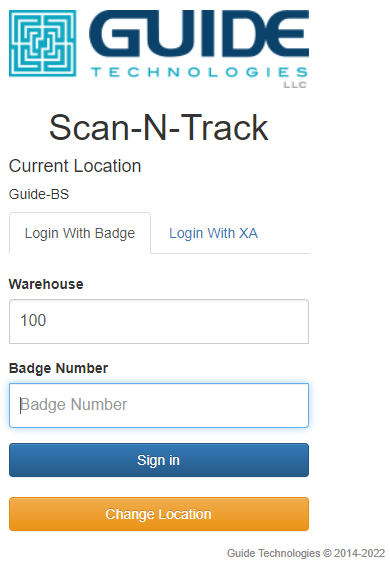 2. Select transaction type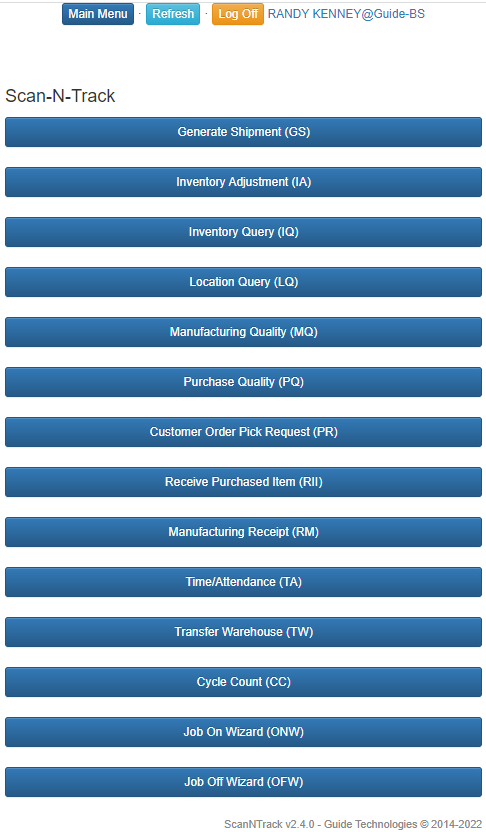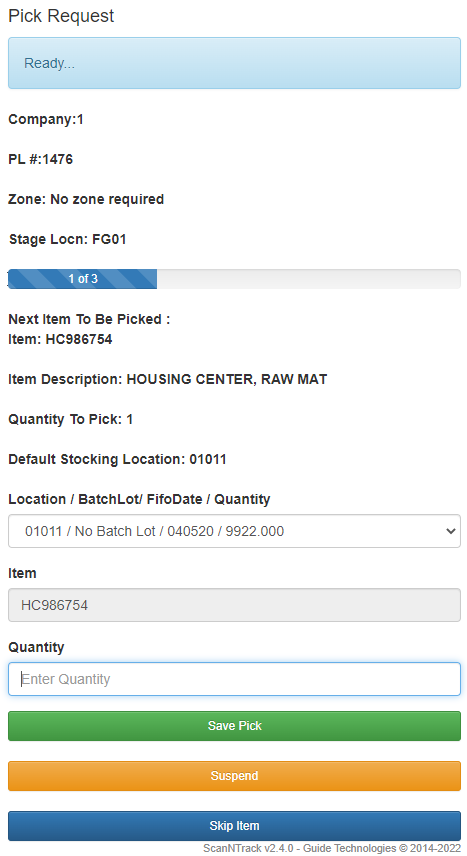 Scan-N-Track is a great addition to our MES system from XA. The skid-tracking of our inventory is a crucial function for our business.
Greg M. - MIS Manager, Building products manufacturing company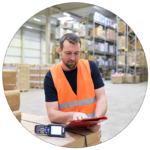 SUPERCHARGE YOUR INFOR XA
Guide offers a wide selection of products to supercharge Infor XA. Browse our product catalog to learn if there are additional products that will help you achieve manufacturing excellence and maximize your technology investment.