Aerospace & Defense Manufacturing

AEROSPACE & DEFENSE MANUFACTURING erp
BOOST PRODUCTIVITY & NAVIGATE COMPLEX REGULATIONS
Infor CloudSuite Aerospace and Defense is a comprehensive aerospace and defense manufacturing industry ERP solution, engineered specifically to empower Aerospace & Defense (A&D) manufacturers to leverage the latest technology and stay ahead of industry demands.
Siloed, heavily customized, outdated systems are holding A&D manufacturers back from utilizing emerging technology as a competitive advantage. Infor CloudSuite Aerospace & Defense has A&D industry needs built-in, eliminating the need AND expense for customizations required for industry requirements and regulations.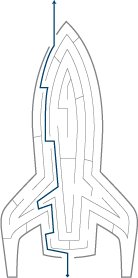 Aftermarket Industry Growth
The growing demand for aftermarket services in the industry means that Aerospace & Defense manufacturers must have accurate and up-to-date equipment and warranty management data. Services are becoming a more significant portion of the bottom line. Aerospace & Defense manufacturers must ensure that these new service models can be supported to improve profitability.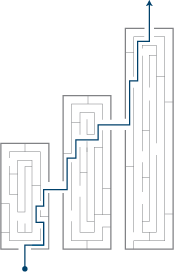 Contract & Program Profitability
In the Aerospace and Defense industry margins are tight and bid accuracy must be on point. A lack of program execution control, inefficiency and complexity on the shop floor can lead to overruns and cost variances. To ensure project profitability, Aerospace & Defense manufacturing operations must become more efficient in managing their workflows, provide greater visibility on the shop floor, and better orchestrate the usage and maintenance of resources.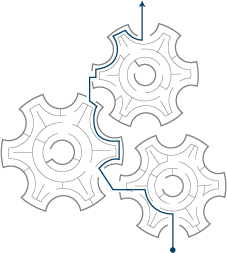 Innovation, Quality, & Compliance
Aerospace & Defense organizations must comply with a long list of regulations including (ITAR, EAR, CGP, etc..), strict quality requirements, and efficient non-conformance handling with proper documentation. These challenges require Aerospace & Defense manufacturers to improve their design processes, support more accurate quality and compliance documentation, and support communication during the quote-to-order process.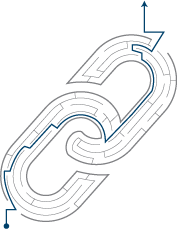 Supply Chain Complexity & Risk
Aerospace & Defense manufacturing is constantly evolving and growing. With this evolution and growth comes an increasingly complex supply chain. Inadequate transparency and data sharing with suppliers and customers is a necessity in order to stay ahead of the competition. Aerospace & Defense manufacturers have limited visibility into supply chain data, making planning difficult.
Infor CloudSuite Solves Challenges of Aerospace & Defense Manufacturing
Successful Aerospace & Defense Clients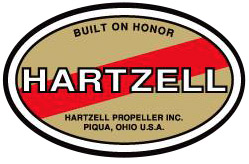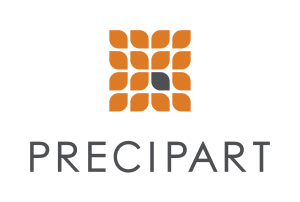 Learn More About Infor CloudSuite Aerospace & Defense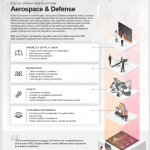 Aerospace & Defense Manufacturing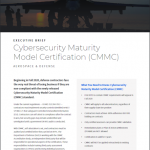 Executive Brief: Cybersecurity Maturity Model Certification (CMMC)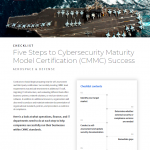 Checklist: 5 Steps to Cybersecurity Maturity Model Certification (CMMC) Success