Related Infor Applications
+ Electronic Commerce (EC)
+ Customer Service Management (CSM)
+ Procurement Management (PM)
+ Anyone using or wanting to use EDI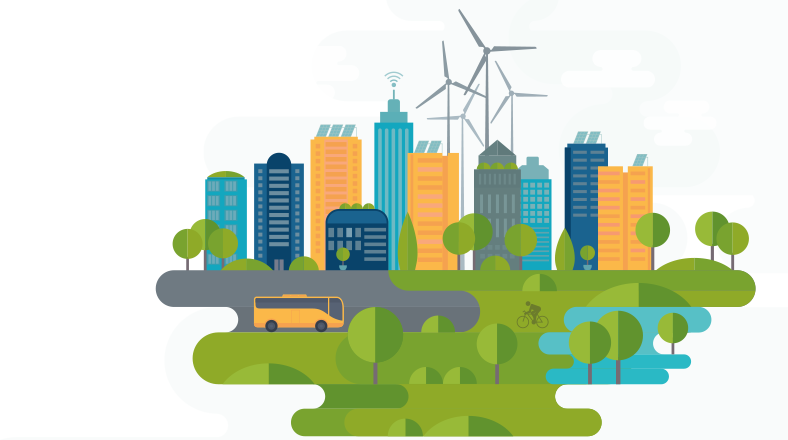 BUSINESS ISSUES
Do you have EDI needs that are not being met by your current solution? To get new customers or suppliers do they require you to transact with them using EDI? Many large customers and suppliers (automotive, big box retailers, etc.) require companies to transact with them using EDI to automate transactions and information flow.  It is expensive for companies to invest in the needed middleware solutions to connect their ERP to an EDI VAN as required by the large customer / supplier. Standard EDI formats are being supplanted by standard OAGIS XML formats. Using a mapping tool such as ERP 2 EDI can allow a company to transact in either format if the business needs change.
You know your ERP transactions very well, but do you know how to translate and transmit / receive these via the required EDI formats?
Requires knowledge of ERP, Middleware, XML, EDI VANs and complex EDI formats.
EDI 2 ERP SOLUTION: FEATURES & FUNCTIONALITY
Guide's ERP 2 EDI solution is the answer you're looking for! Make your company easy to do business with and you will retain customers and create new ones! Guide's ERP 2 EDI solution will deliver a complete solution from your ERP system (XA, Syteline, LN, etc.) to your trading partner's EDI VAN. ERP 2 EDI is a one-stop solution, using Guide's experienced Product and Services Team we will get you up and running and you can tell the business "Yes We Can!"
Can support all ERP transactions and EDI formats (in-bound and out-bound)
Guide's solution is ERP and EDI VAN independent, providing upgrade transparency
Increases accuracy of data and decreases duplication of data entry and errors
BENEFITS OF EDI 2 ERP SOLUTION
3rd party middleware can be expensive. Guide's ERP 2 EDI is lower cost, higher ROI
Greatly reduced ongoing monthly costs, no need for 3rd party proprietary "middleware"
Increase revenue when the business needs to transact with customers via EDI
Lowering internal operating costs by transaction automation with suppliers = increased margins
Secure, proven technology to ensure success by using industry standard formats
ROI can be derived and presented to executive management, let us show you how
Partnering with a highly experienced company in Guide provides quick implementation which equals lower cost and risk to you