Partnerships That Deliver Bottom Line Results
Guide Technologies works with manufacturers and distributors to provide solutions that enable companies to gain market share, operate at peak efficiency, and exceed their customer expectations.
Our partners include top ERP software providers and technology leaders:
Infor is the world's 3rd largest provider of enterprise software, with approximately $2.2 billion in revenue, and the 10th largest software company in the world. Infor delivers fully integrated enterprise solutions for a wide range of industries, as well as best-in-class, stand-alone products that address the essential challenges its customers face in areas such as: enterprise resource planning, supply chain planning and execution, customer and supplier relationship management, asset management, product lifecycle management, financial and performance management as well as business intelligence solutions. With 8100 employees, Infor provides enterprise solutions to 70,000 customers in over 100 countries.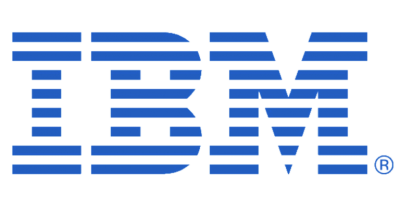 Guide Technologies sells and implements the Infor ERP XA products that run on IBM hardware and middleware. The Infor and IBM strategic alliance leverages the core assets of the two companies to ensure performance is strong, costs are low, and quality is consistently high. Guide Technologies has intimate knowledge of IBM's iSeries hardware and associated middleware and is fully capable of installing and implementing those solutions.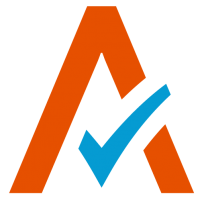 Avalara, Inc., is a leading cloud-based software platform provider that delivers a broad and growing array of compliance solutions related to sales tax and other transaction taxes, such a value-added tax. Our mission is to help businesses of all sizes achieve compliance by delivering comprehensive, automated, cloud-based solutions that are fast, accurate, and easy to use. Avalara helps make sales tax compliance simple and automatic for businesses of all sizes. Our end-to-end suite of solutions automatically determines taxability, identifies applicable tax rates, accurately calculates taxes, prepares and files returns, remits taxes, maintains tax records, and manages tax exemption certificates.

Syncsite is an Infor CRM top tier provider. With over 20 years of experience, Syncsite is an award-winning solutions provider that focuses on one goal – making sure every client has the optimal solution delivered on time, on budget and on spec. Syncsite delivers success for numerous industries and companies throughout the world because they ask precise questions and apply their expertise to deliver a solution that works correctly the first time. Aligned with Infor CRM since their inception, they have successfully implemented the sales, marketing and customer support components of Infor CRM for hundreds of clients. Syncsite develops long-term partnerships, not one-time sales, learn more about Syncsite and Guide Technologies partnership here.