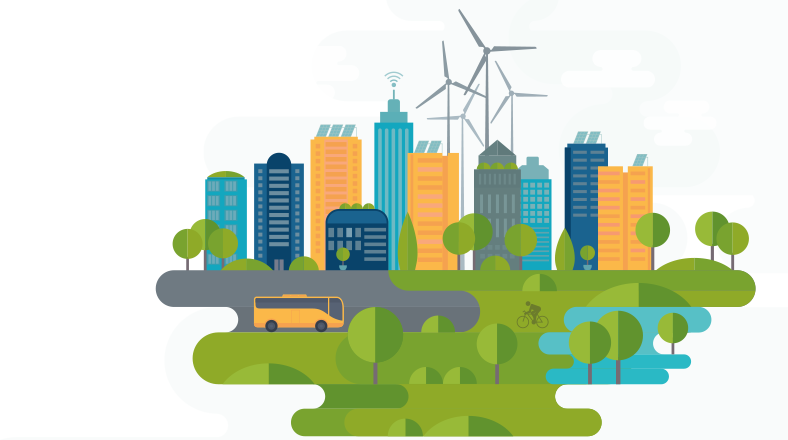 BUSINESS ISSUES
Struggling with disjointed A/R collections systems? You're not alone. Many companies have written systems external to their Infor XA ERP to more closely manage and monitor their A/R collections.
Ideally, a collections manager would have a user-friendly dashboard that shows all the information about a customer -- an invoice, payments aging, notes and activities, etc. -- in one place. Even better would be if this dashboard was developed in Powerlink with drill down capability and powerful reporting. 
This ideal solution exists with Guide's A/R Collections! Just add the ability to have multiple contacts, phone numbers, and email addresses for a single customer with the ability to add notes at either a customer or invoice level and you have Guide's A/R Collections & Follow-Up product.
A/R COLLECTIONS: FEATURES & fUNCTIONALITY
Provides seamless add-on capability within the Accounts Receivable department for all collections and customer / invoice follow-up activities. The following attributes have been added as complements to the Infor ERP XA IDF environment:
Customer Receivables
Number of days from the Age Date
Number of days from the Due Date
Number of days from the first activity
Number of days from the last activity
Customer
Average number of days to pay
Reporting can be done in many different ways based on these additional attributes and capturing of the data.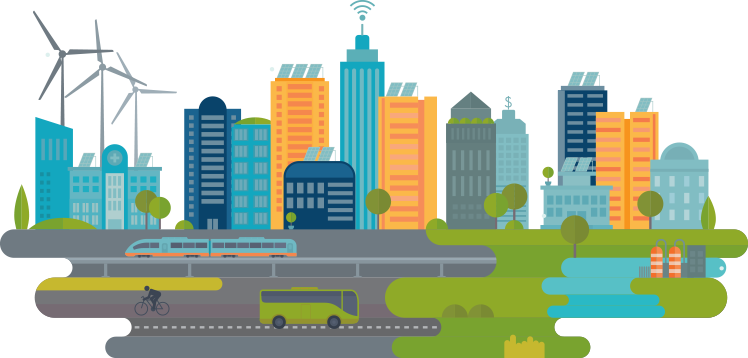 BENEFITS OF A/R COLLECTIONS
View and maintain contacts, phone numbers and e-mail addresses
Create and track activities, including follow-up reminders
Create and view notes at the customer and/or invoice level
View all Customer Receivables and Collection Incidents for a customer
Accounts Receivable Invoices can be selected for Collections automatically by date. The date selection can take place on one of four different dates:

Due date
Age date
First transaction date
Last transaction date

A/R Collections & Follow Up Screenshots