Be a leader in your industry by leveraging technologies for greater business results.
The Industrial Manufacturing industry is facing many challenges such as shrinking profit margin, increasingly complex supply chains, and complex product cycles. The quick pace of technological advancements, increasing customers' expectations, and pressure to get innovative products to market as quickly as possible, put tremendous pressure on Industrial Manufacturers. Infor CloudSuite Industrial Manufacturing delivers increased visibility into operations, substantial cost savings, faster production times and the ability to provide excellent customer support through Industry 4.0.
We understand the challenges in Industrial Manufacturing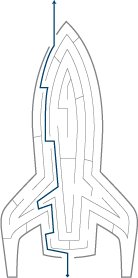 Industry Modernization & Consolidation
As Industrial manufacturers look to grow their business they are challenged by siloed business solutions that may be heavily customized. The need for a solution to support multiple manufacturing modes and sites is increasingly more important. Out-dated solutions stop manufacturers from taking advantage of emerging technology and do not prepare them with industry best practices to support efficiency, effectiveness, and competitiveness for a modern manufacturer.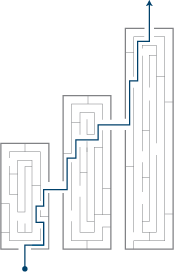 Increasing Complex Supply Chain Networks
Today's Industrial manufacturers deal with a complex supply chain and limited end-to-end supply chain visibility. Supplier collaboration is no longer an option and data sharing with suppliers and customers is not transparent. The need for agility to balanced inventory, lead times, machinery uptime, and demand has increased. Manufacturers must orchestrate production across co-manufacturers as well as ensure that they have the MRO inventory to support service. Demand planning and data sharing with suppliers and customers is incredibly important to meet customer needs and keep costs in check.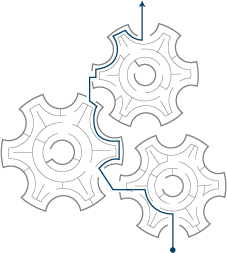 Increased Pace of Product Innovation
Industrial manufacturers are facing a shift in customer buying behavior related to product innovation and personalization. Customers are looking for more customized products, requiring manufacturers to change the ways they design and deliver. As a result Industrial manufacturers are facing shorter lead times, more inaccurate job costing and costly change orders. In addition to shifts in customer buying behaviors, manufacturers must adhere with increased regulatory and quality concerns.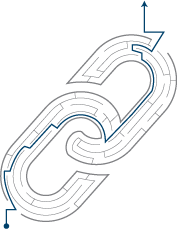 New Technology Propels Disruption
A new generation of workers demand modern solutions featuring emerging technologies like IoT, analytics, and AI that will enable the business to operate in new ways and digitally transform. Manufacturers using old, disconnected solutions struggle to consume multi-channel data and stay on pace with their peers. They also face difficulties attracting new talent to replace their rapidly retiring workforce.
Infor CloudSuite Solves Industrial Manufacturing Industry Challenges
Successful Industrial Manufacturing Clients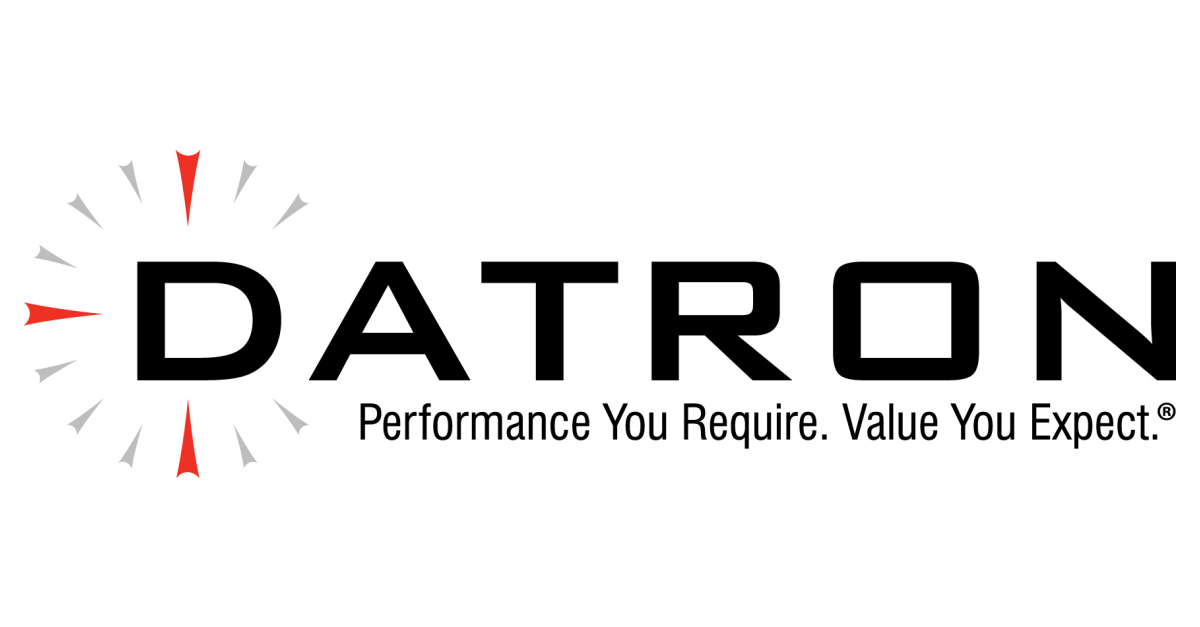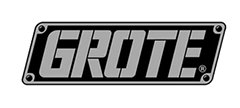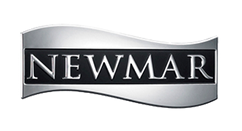 Learn More About Infor CloudSuite Industrial Manufacturing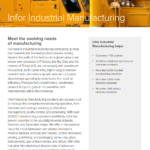 Infor Industrial Manufacturing is a software solution, designed to meet the unique needs of industrial manufacturers.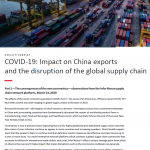 Part 1—The consequences of the new coronavirus—observations from the Infor Nexus supply chain network platform, March 24, 2020 The effects of the novel coronavirus pandemic...