CUSTOMER DRIVEN. GUIDE DESIGNED.
System-Link is the only Infor-supported solution to replace Infor XA's offline load functionality. System-Link Toolkit (SLTK) provides XA users with greater flexibility and an improved user experience for processing and managing data.
system-link toolkit (SLTK)
STREAMLINE DATA MANAGEMENT IN XA
Say goodbye to offline loads and the countless programming hours required to import data into XA. Say hello to Guide's System-Link Toolkit (SLTK) for Infor XA. SLTK is a user-friendly solution for streamlined data processing in Infor XA that enables users to import data directly from Excel. 
Request a demo and see for yourself how SLTK's user-friendly interface can increase operational efficiency and optimize data processing for your manufacturing company.
SYSTEM-LINK TOOLKIT BENEFITS
System-Link Toolkit is a logical addition to Infor XA and helps manufacturers maximize their XA technology investment, helping to:
PROCESS MORE DATA IN LESS TIME
With Guide's System-Link Toolkit (SLTK), the time it takes to create and execute Excel to XA data mapping and updates is significantly reduced. Just a few simple steps, and users can process millions of transactions in hours instead of days.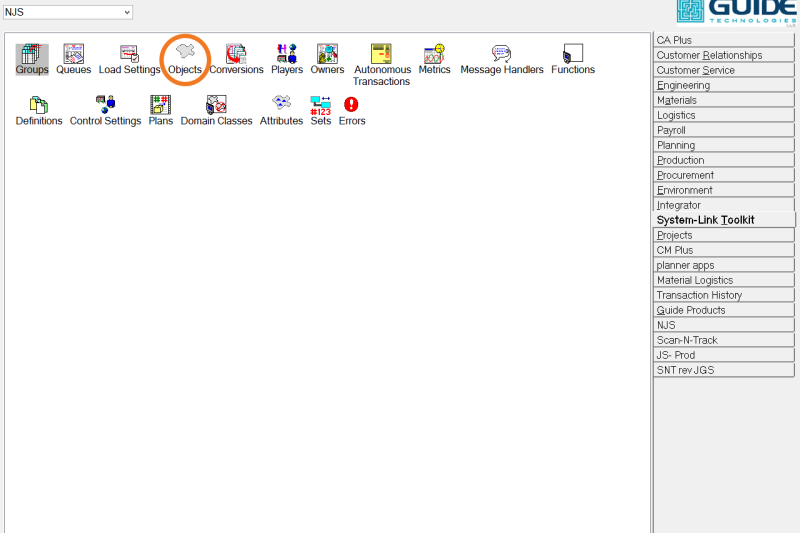 Select 'Objects' from the SLTK Card File to create a new mapping.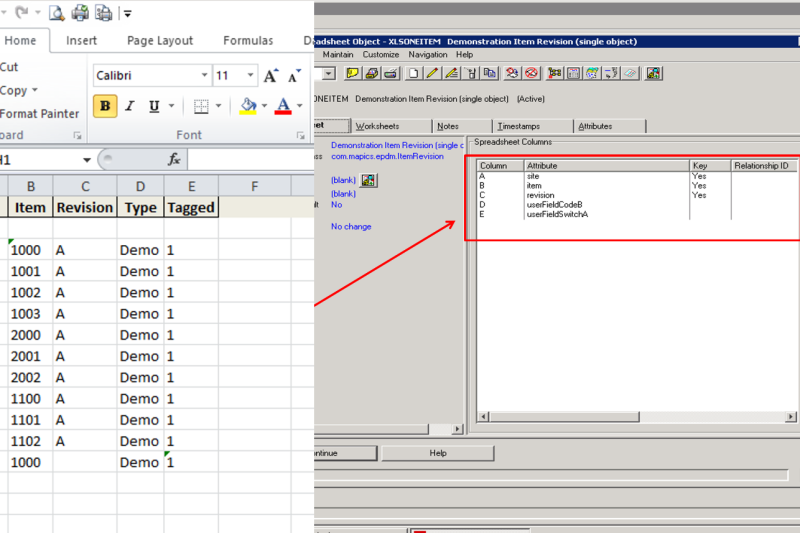 Attach the Excel spreadsheet to be mapped and then map the desired Excel columns to the related XA object and attributes.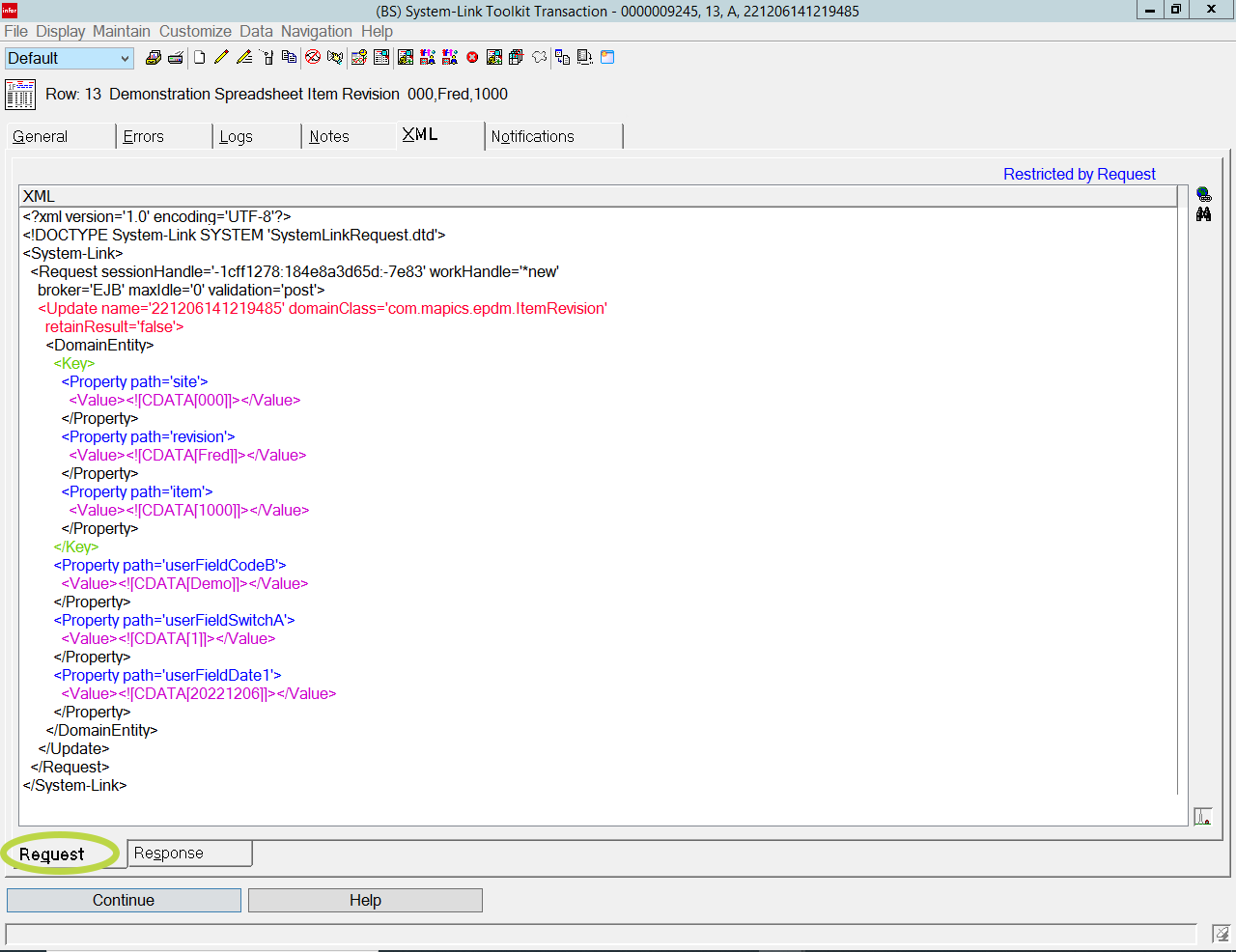 Drag and drop the Excel file into a 'dropbox' on the IFS, click the 'Request' button, and SLTK automatically does the rest. SLTK generates the XML request for System-Link and parses it from System-Link (no coding is required by IT). 
4. Easily Identify & Correct Errors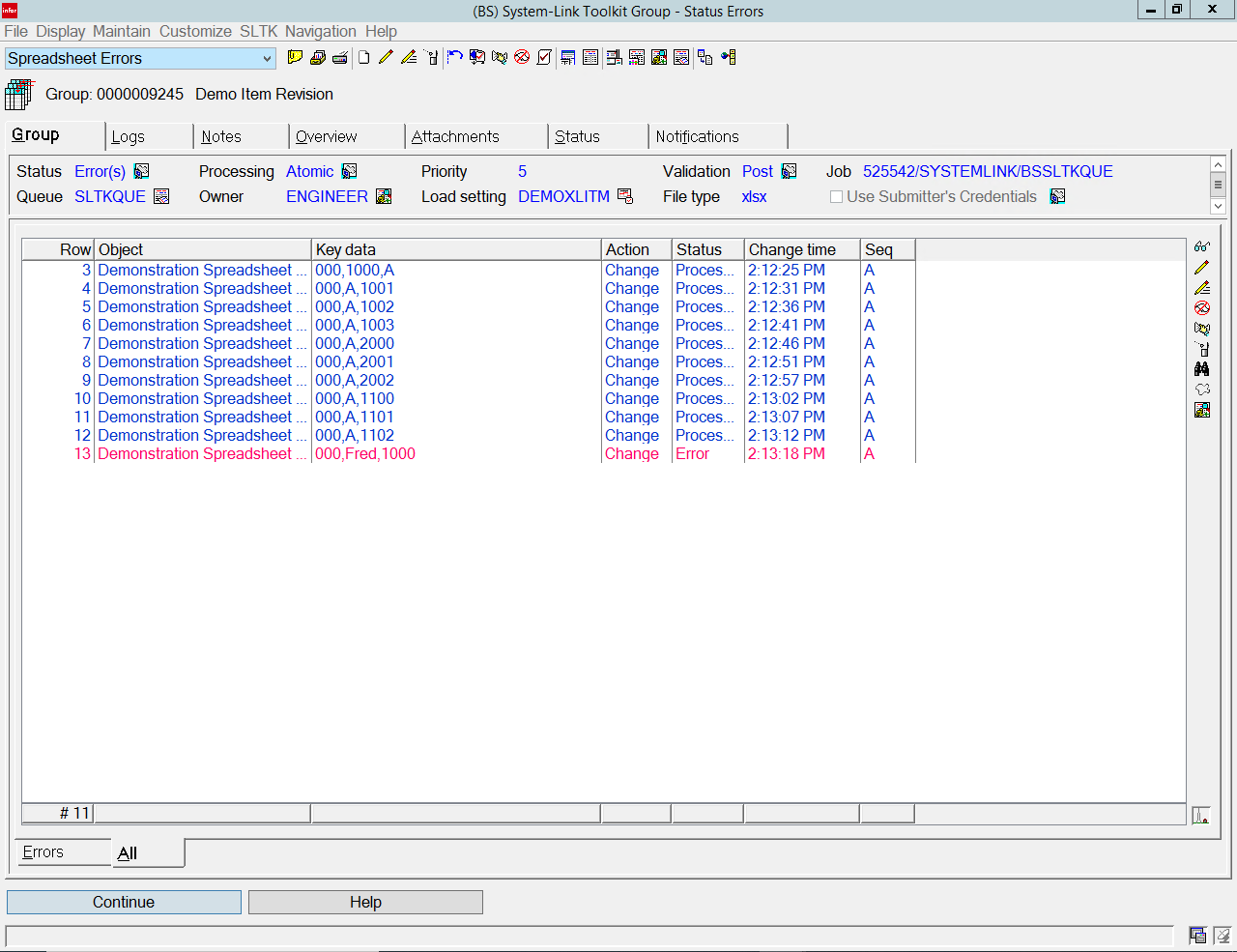 SLTK users can clearly see if any errors occur and easily correct them. Only records that were in error get reprocessed, as SLTK already know which ones were successful.
One of the BEST changes we have made in the past 6 months is implementing System-Link Toolkit (SLTK). System-Link is very dependent on making sure the requests are structured properly. If a session handle is not requested and reused properly, it can cause many performance issues within the system. System-Link Toolkit simplifies creating 'batches' of System-Link transactions, allowing users to set up multiple transaction queues and easily construct requests. It also helps construct the requests for the user and handles all the error logging and re-submissions. We have rewritten some of our oldest, slowest processes using System-Link Toolkit and have been much happier with the results. 
 - Jeff E., Business Process Director at Exotic Metals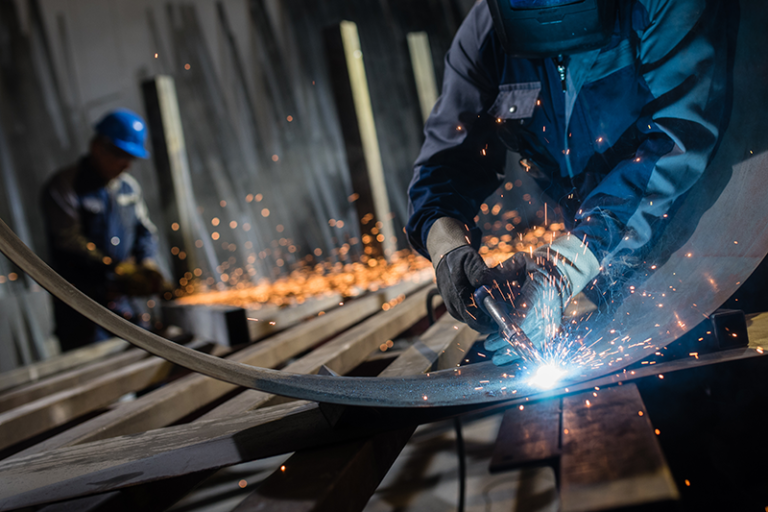 SUPERCHARGE YOUR INFOR XA
Guide offers a wide selection of products to supercharge Infor XA. Browse our product catalog to learn if there are additional products that will help you achieve manufacturing excellence and maximize your technology investment.