Related Infor Applications
+ Enterprise Integrator (EI)
+ System-Link (SL)
+ Anyone Using Offline Loads
+ Anyone using Excel Uploads to XA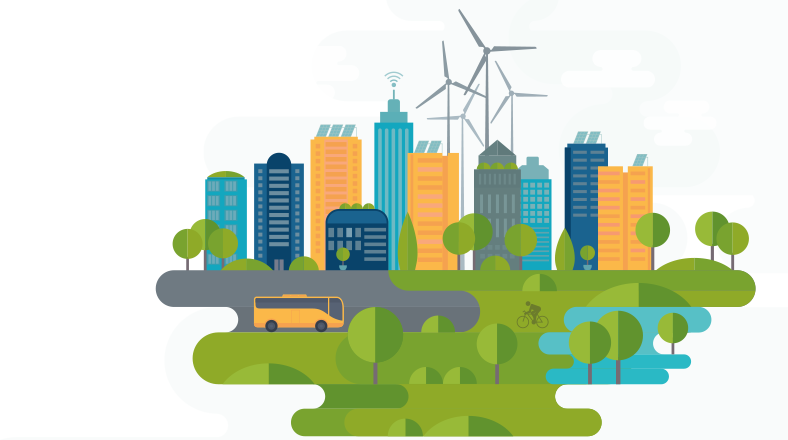 BUSINESS ISSUES
System-Link is Infor's only supported solution to read/write data to/from the XA database.  Offline Loads are going away in any future PTF release (it has already begun in XA R9), and System-Link is the only Infor supported solution to replace that functionality.  System-Link and XML can be hard to learn for those coming from an RPG background.
Guide Technologies' System-Link Toolkit XA Import Tools is the ability to seamlessly replace Offline Loads now that Infor has discontinued support. If you depend on offline loads to run critical business functions you can future-proof your investment and be able to perform XA upgrades with peace of mind knowing you have a solution. Companies want to use Excel spreadsheets for data input to XA, with SLTK that now becomes easy to setup and control using standard, Infor supported Systemlink processing for security, data input, and validations.
System-link Toolkit: Features & Functionality
A built-in Integrator, so the familiar Power-Link user interface is used.
It allows programmers and users to interact with System-Link without knowing XML and minimal RPG coding.
Allows users to quickly learn and use System-Link, manage the transactions in and out, and parse the results into user-friendly responses.
Processes using the exact same edits and business logic as if an end-user were hand keying the data via Power-Link or Net-Link (including custom edits and objects done in Integrator).
All XA security rules are enforced.
Maintenance history is preserved.
Can be used to replace standard updating / processing as well as replacing offline loads.
It is release transparent by using System-Link as Infor ensures System-Link will be so.
Adheres to the industry standards of OAGIS and XML, and can interact with web services.
BENEFITS OF SYSTEM-LINK TOOLKIT
Easily Create and Group XML Documents: get more projects done in the same time.
Automates Business Processes: Users can easily fix errors without IT.
Transparent Interface: Easier for users to work in.
Replaces Offline Loading (with XA Import Tools): Infor will no longer support offline loading.
Extremely Scalable for all Size Shops: grows with your business.
Process millions of transactions in hours vs. days, allowing for more timely delivery of data and thus faster decision-making.
Future-proof iSeries development using the Infor supported System-Link.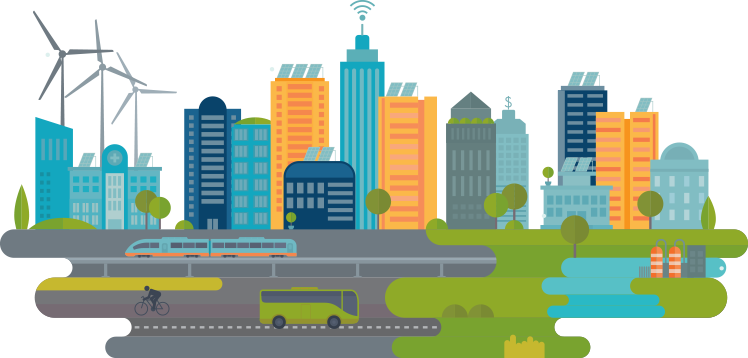 What customers are saying
"One of the BEST changes we have made in the past 6 months is implementing System-Link Toolkit (SLTK) software from Guide Technologies. System-Link is very dependent on making sure the requests are structured properly. If a session handle is not requested and reused properly, it can cause lots of performance issues within the system. System-Link Toolkit simplifies creating 'batches' of system link transactions, allows users to set up multiple transaction queues, and easily construct requests. It also helps construct the requests for the user and handles all the error logging and re-submissions. We have rewritten some of our oldest, slowest processes using System-Link toolkit and been much happier with the result. "
 - Jeff Eaton, Business Process Director at Exotic Metals