Deep industry expertise. best-in-class Infor technology. agile implementation methods.
we guide manufacturers through digital transformation.
Guide Technologies is far more than just a reseller of Infor solutions. 
If you operate a manufacturing business in today's complex global manufacturing environment, there are some key factors you need to know that make Guide a true business partner.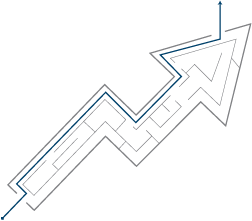 OUR People
Clearly, not everyone can handle the magnitude and complexity of successfully implementing an ERP solution and continue to extract value from it.  But Guide Technologies can.  Our consultants have an average of 20 years' manufacturing experience that will make your technology investment work for you.  The multiple awards we have won for being the Infor leader in customer satisfaction and for Infor Partner of the Year are a direct result of our ability to serve clients in a way that delivers hard-hitting, bottom line benefits. Our participation on Infor's Channel Advisory Council ensures that every one of our clients has a voice about the future of their Infor ERP solution.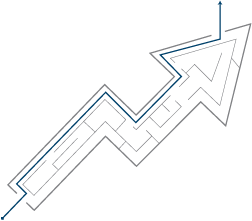 OUR Services
Guide offers a full range of services delivered by experienced, highly skilled professionals. From our ERP consulting services where we can identify the best Infor ERP or ancillary solution for your needs, to training, project management, Lean/Six Sigma, custom development and more, we empower you to extract the maximum value out of your technology to increase efficiency, improve margins and ultimately, drive more revenue.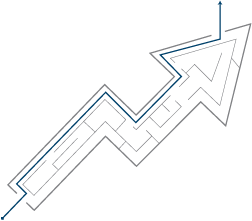 YOUR Delivery Options
Manufacturers need choices on how they want to license their ERP solution, as well as how and where they want to operate it—or not operate it if that's what's best for them. Through Infor, Guide is able to custom-tailor a delivery option that best fits your business requirements. Whether you want a traditional on-premise option, a flexible cloud option like our hosted arrangement or SaaS, or if you want to mix and match deployment choices, we can do that. We learn what you are trying to achieve as a company, then recommend the best solution to achieve your business objectives.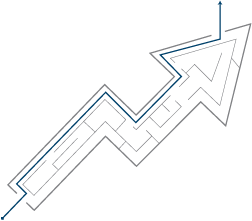 Guide Technologies' Proven Implementation Methodology
Our successful "Implementation Intelligence Five" methodology—called "i25"—is specifically designed to deliver the fastest ROI possible for your organization. By focusing on reducing risk and exposure before implementation, and by addressing all facets of your company — from the technical initiatives to even the human dynamics of change — Guide is able to consistently achieve 95% on time, on budget implementations.

As your dedicated partner, Guide Technologies will help you navigate change, explore your options, derive deep business value, and work with you hand-in-hand to continue to solve your most complex manufacturing challenges.