High Tech & Electronics Manufacturing
Be a leader in your industry by leveraging technologies for greater business results.
The High Tech & Electronics manufacturing industry is facing many challenges such as shrinking profit margin, increasingly complex supply chains, and complex product cycles. The quick pace of technological advancements, increasing customers' expectations, and pressure to get innovative products to market as quickly as possible, put tremendous pressure on High Tech & Electronics manufacturers. Infor CloudSuite High Tech & Electronics delivers best practices for industrial electronics, communications equipment, and high tech manufacturing. It enables manufacturers to more efficiently manage product life-cycles, complex supply chains and provide valuable aftermarket services.
We understand the challenges in High-Tech & Electronics.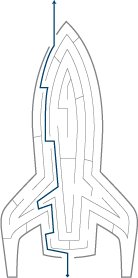 Product innovation & Personalization
As a result of increased customer demand for customization and rapid product obsolescence, High Tech & Electronics manufacturers need highly efficient new product introduction and engineer change notice processes to keep up with the ongoing request for new technology. Design inefficiencies document control, and increased regulatory & quality concerns are additional challenges around product innovation that High Tech & Electronics manufacturers face.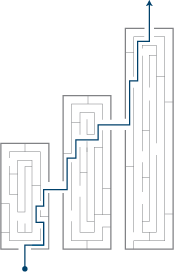 Increasing Complex Supply Chain Networks:
With the demand for new products and shorter customer order cycle times in the High Tech & Electronics industry the supply chain complexity is rapidly increasing. Demand planning is incredibly important to meet customer needs and keep costs in check. Limited end-to-end supply chain visibility and inadequate transparency and data sharing with suppliers and customer shifts in demand are some of the supply chain management issues facing the High Tech & Electronics manufacturing industry.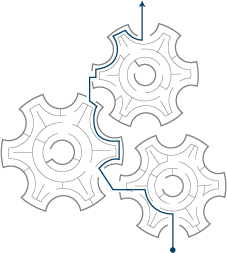 Contract & Program Profitability
Program and project management is a critical role in the High Tech & Electronics Industry due to the fact that much of the manufacturing is contract or New Product Introduction (NPI) driven. Lack of program and project execution control leads to project overruns and increased costs. Inefficiencies and complexity on the shop floor and in the warehouse, paired with the need to have complete visibility of the project lifecycle mean that High Tech & Electronics manufacturers must have systems in place to support this from the back end. At the same time, manufacturers must continue to innovate in the products it delivers and the materials it uses.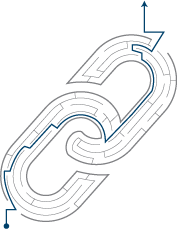 New Service Models to Drive Revenue
High Tech & Electronics manufacturers need to develop solutions that extend beyond the shop floor and can support field service offerings, maintenance programs, training, upgrades, parts replacement, etc.- provide complete delivery to disposal services. High Tech & Electronics manufacturers are facing increased demand for service offerings, upgrades, and repairs. This demand has made fast and accurate warranty management and calm handling to protect brand image and avoid excessive warranty costs a necessity.
Infor CloudSuite High Tech & Electronics Solves Industry Challenges
Successful Automotive & Specialty Vehicle Clients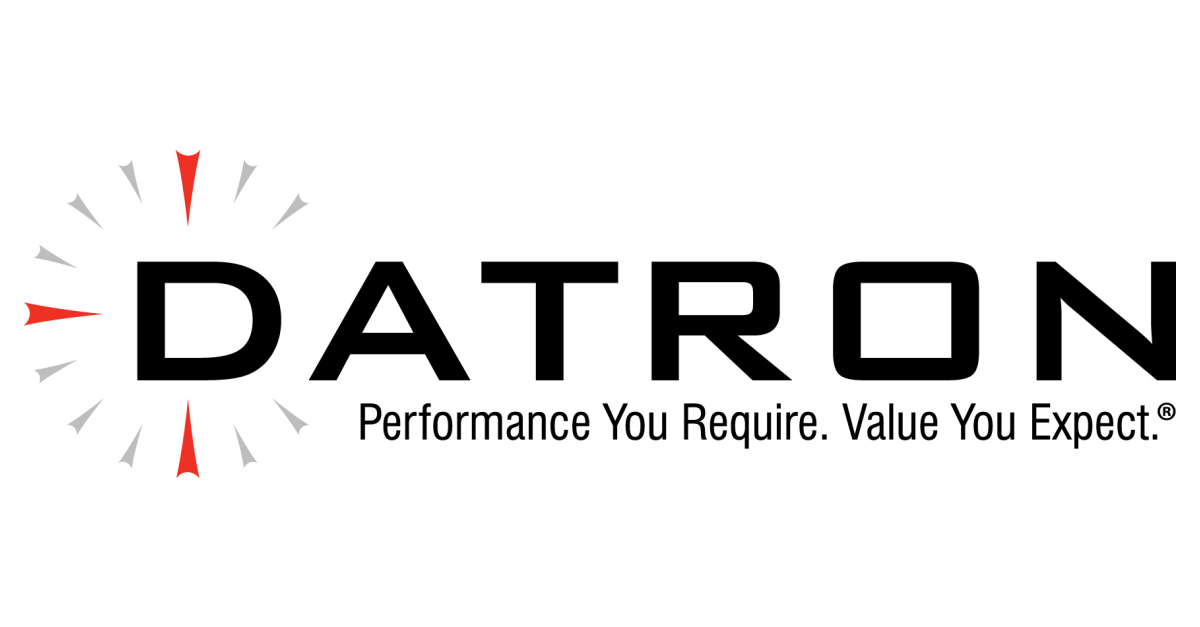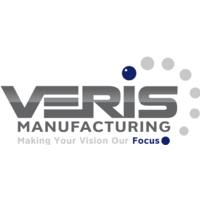 Learn More About Infor CloudSuite High Tech & Electronics
Infor High Tech & Electronics provides global supply chain planning and transparency across all suppliers and outsource business partners within the extended supply chain. It supports multiple manufacturing strategies to ensure process efficiency and accurate costing. Infor High Tech Manufacturing capabilities and built-in process models support all manufacturing typologies and manage the most complex, highly engineered, or project-based configurations.
Infor High Tech & Electronics is a solution that has the micro-vertical needs of the industry directly built into the enterprise applications, so you don't have to.
Advantages
Company-wide visibility of finance, operations, inventory, and capacity
Reduces design-to-deliver cycle time and bring new products to market more profitably
Better visibility to your suppliers, who in turn improve their delivery performance to you
Maximum flexibility to change manufacturing methods to suit your business
Infor CloudSuite High Tech & Electronics has built in product definition capabilities and integrations with manufacturing that provides the most flexible and automated solution for managing design-to-delivery of various product types. Key functions include: product structure creation; accurate bids, quotes and order entry; product and project costs; forecasts and production plans, and automated configuration changes of standard products (i.e. power supply exchange based on country).
Infor CloudSuite High Tech & Electronics has integrated business processes to define product structures and configurations the way they are developed and enhanced providing. This provides total flexibility from concept to delivery for the manufacturer.
Advantages
Product development activities are directly linked to sales opportunities
Easy access to centralized data repository (specs, documents and product data) for accurate information
Visibility and collaboration across all areas of the supply chain including suppliers and customers
Accurate portfolio / life-cycle decisions to improve revenue and reduce costs
Easy order entry and available-to-promise calculations
Accurate cost analysis for all product revisions and configurations
In today's highly regulated environment, High Tech & Electronics manufacturers are finding that they must adhere to numerous regulations and compliance laws. Infor CloudSuite High Tech & Electronics has the unique micro-vertical needs of the High-Tech and Electronics industry manufacturers built into the enterprise solutions.
Infor CloudSuite High Tech & Electronics means organizations do not need to customer software, allowing for a faster and less costly enterprise software upgrade.
Advantages
The speed and cost to upgrade is significantly reduced
The cost of internal IT costs will be reduced
The enterprise will no longer be trapped into older technology
Integrations will not need to dependent on a monolithic approach
Learn about the latest collaboration trends in high-tech manufacturing.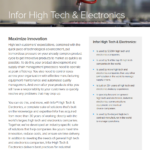 Infor High Tech & Electronics is a software solution, specifically designed to meet the needs of high tech and electronics manufacturers.