Customer driven. Guide designed.
Customer feedback suggested the need for a product that enhanced the functionality of Infor XA Enterprise Financials (EFIN). So Guide developed EFIN Essentials (EE)—a 3-in-1 toolkit to modernize the XA EFIN user experience, streamline financial management, and improve data accuracy for Infor XA users.
A GUIDE PRODUCT BUILT FOR

EXTEND & ENHANCE INFOR XA'S ENTERPRISE FINANCIALS
The EFIN Essentials (EE) Pack is a set of utilities that extend the capabilities of the XA Enterprise Financials (EFIN) application with functionality that many customers need but are not available through EFIN. These products can also be used by IFM Customers. Overall, EE makes day-to-day life easier for EFIN users and modernizes the user experience (UX). 
Click on any of the features below to learn how EFIN Essentials enhances its functionality.
Tightly integrated with Infor XA, EFIN Essentials packs a powerful punch and makes life easier for your finance team, offering the following benefits:
an easier way to capture your financial picture
EFIN Essentials' features enable streamlined reporting, reconciliation, and ledger aging in a native XA environment. Its flexible design provides users with precisely the data they need. No more duplicating efforts to capture your financial picture. EE's enhanced output functionality provides businesses with accurate and comprehensive reporting to help guide business decisions and improve cash flow.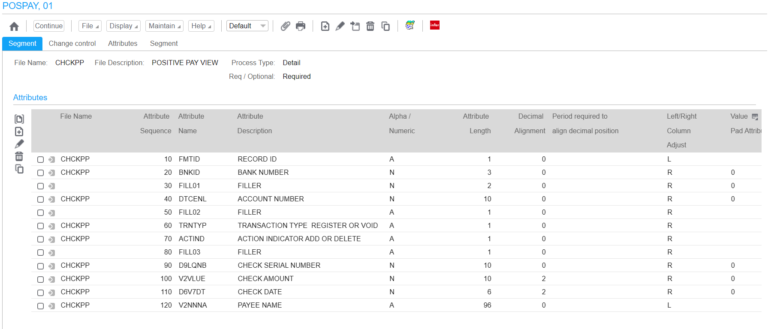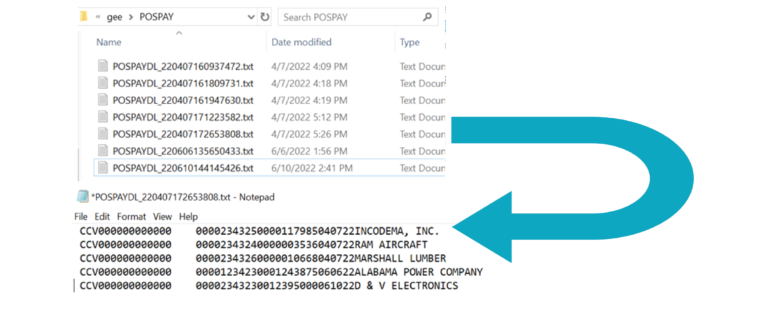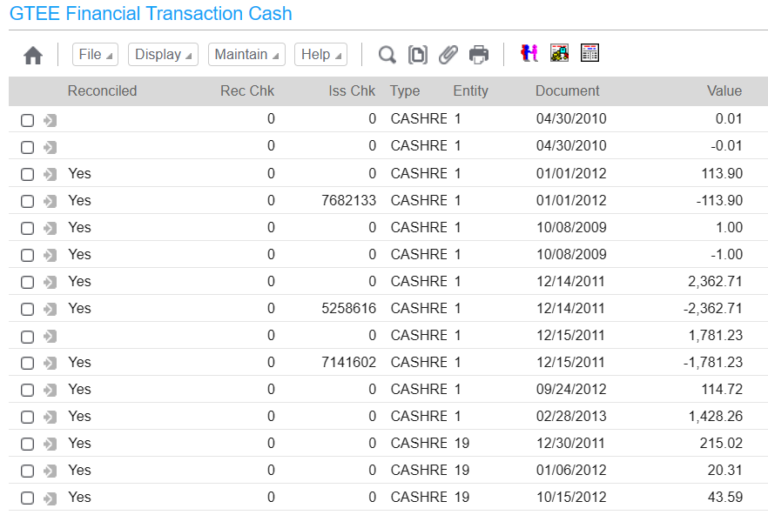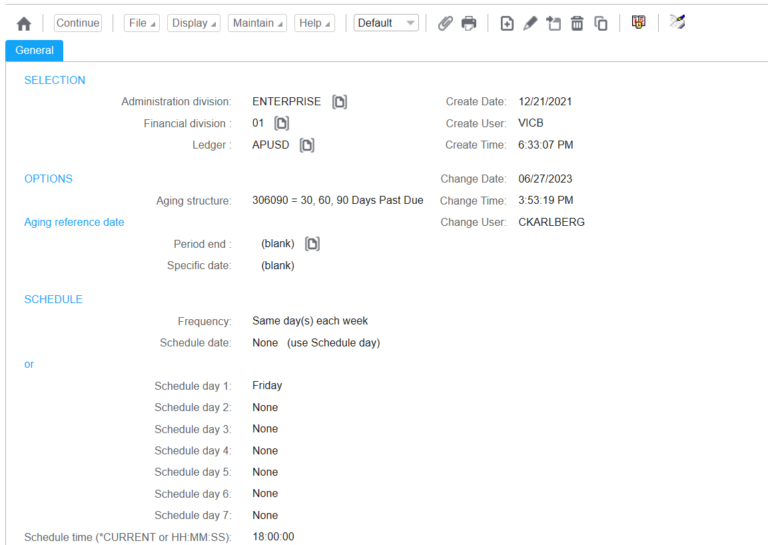 supercharge your infor xa
Guide offers a wide selection of products to supercharge Infor XA. Browse our product catalog to learn if there are additional products that will help you achieve manufacturing excellence and maximize your technology investment.