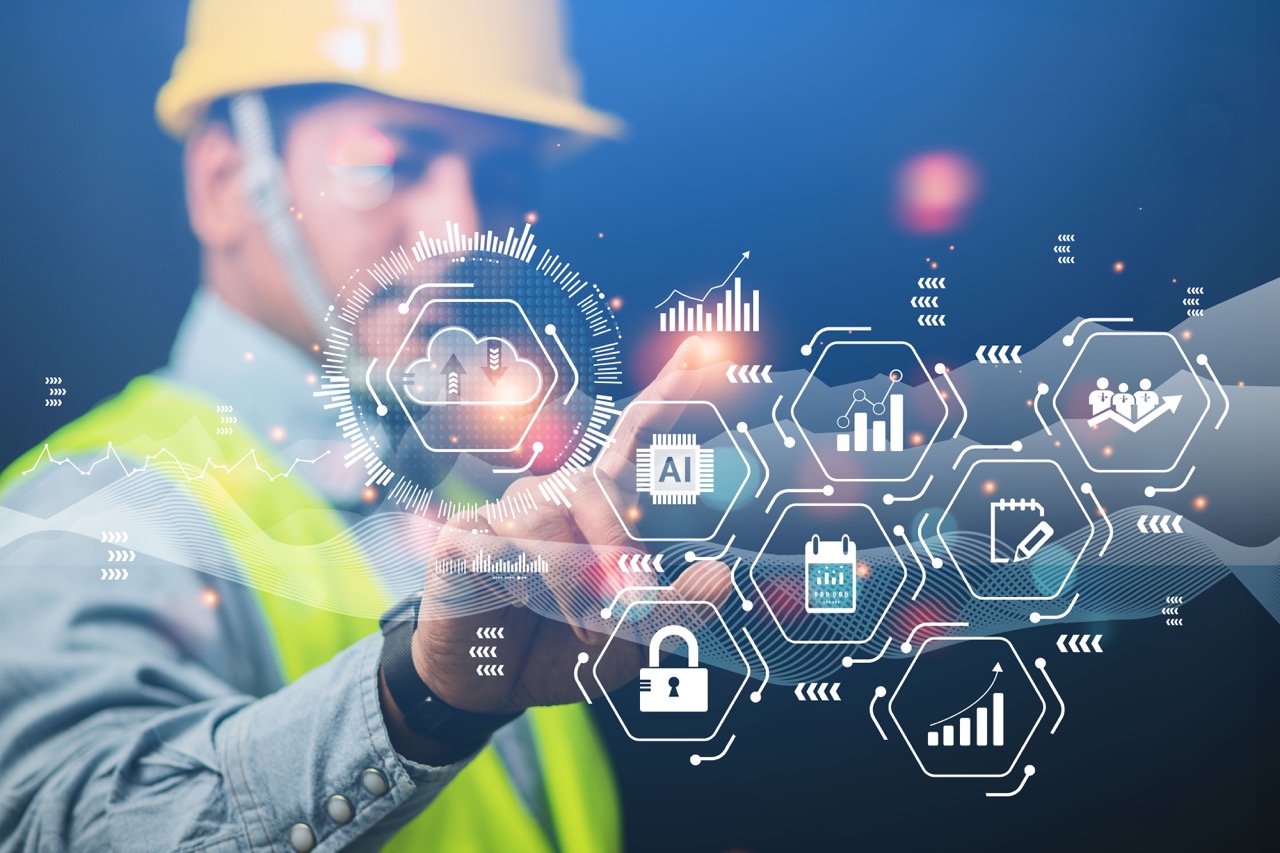 February 26, 2022
What Is Infor Thru-Put and How Does It Transform How You Manufacture
Infor thru-put is an advanced planning and scheduling solution that helps you get ahead of your customer needs by reducing cost, eliminating waste, and reducing your processing time.
With customers' increased demands for a shorter and more reliable production timeline, it is more important than ever to have an APS solution with a proven track record in your corner. Infor Thru-Put users have been able to:
Increase manufacturing output by 30%

Reduce excess finished goods inventory by half

Eliminate 40% in total wastage costs

Reduce raw material costs by 30%

Cut supply chain costs by 25%

Reduce procurement costs by 15%
Infor Thru-Put can Achieve these metrics through:
Reliable Scheduling
The software can recognize and account for the major constraints that affect your delivery schedule. It is able to provide a reliable timeline between material sourcing and production by eliminating discrepancies between your operations and the variables that impact delivery.
The key to the precision of Thru-Put solutions is its flexibility and attention to detail. Identifying key constraints while still making room for future additions like increased orders helps you create a defined, stable, and reliable timeline based on your capacity.
Effortless Access and Communication of Plans
With real-time reports from Infor Thru-Put, current information on plans and schedules can be easily accessed and distributed across your enterprise.
Operators at different levels of your enterprise can all view current and updated manufacturing plans to inform their activities at any time through the web. The seamless and ubiquitous access across the enterprise allows for quick customization and reporting.
Fast and Precise Sales and Operation Planning Process (S&OP)
Infor Thru-Put uses a groundbreaking memory-resident model to ensure you can predict and manage alternative constraints ahead of time. The model allows you to simulate different strategic alternatives and produces real-time feedback to help you make the best choices in your operation planning process.
The models ensure that your plans are streamlined, accurate, and are adjusted for long-term operations. Therefore, you can plan with less guesswork and more accurate feedback on the impact or your choices to improve and speed up your S & OP process.
Increased Agility with Advanced Planning Techniques
Infor's Thru-Put gives you an edge with different planning techniques that help you shorten the production timeline and deliver greater capacity to your customers. You can make detailed plans by different metrics, with minute-by-minute, multi-site, and multi-scenario planning. As well as keeping flexible and calculated lead times.
You are also better able to keep an eye on the critical paths of customer orders to keep them informed from dispatch to production. You can do all these through an organized and simple-to-use interface.
Accurate Capable to Promise Plans
Infor Thru-Put has a dedicated customer service workbench that allows you to retain customer loyalty by delivering accurate promise plans (CTP). The solution allows you to make accurate plans with precise information on your manufacturing capacity, quote prices, and give customers the satisfaction of a reliable timeline.
The system accommodates material available throughout the supply chain with alternative expectations to keep you on top of your promise and deliverables.
To Sum Up
Infor Thru-Put adds value across your entire manufacturing process. You not only eliminate wasteful processes and costs but can make the best strategic decisions after considering the potential results of alternatives. 
Perhaps, the biggest benefit of Thru-Put's solutions is the improved relationship with your customers. Research has shown that most brands lose up to 60% of their customers because of poor customer service performances.
Using Infor Thru-Put to shorten your production times and give customers accurate timelines will put you ahead of the manufacturing industries without additional expenses.