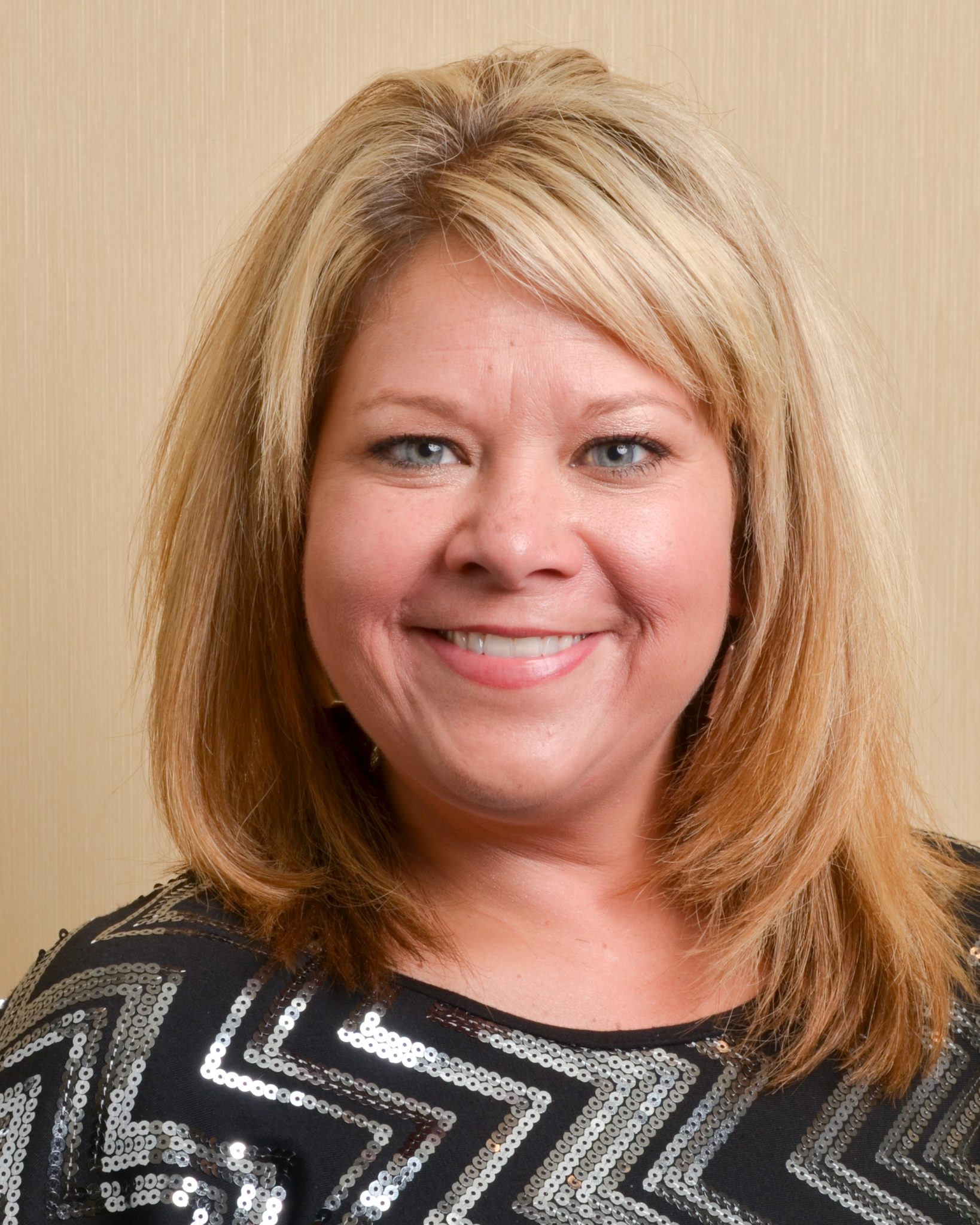 June 29, 2017
Top 5 Factors for a Successful ERP Implementation
Robyn Pittman, Senior SyteLine Consultant
Congratulations! Your company has decided to implement a new ERP solution. Now what? When any manufacturer makes such a mission-critical decision, everyone expects that the implementation will be a success.  For management, that typically means on time and on budget, with no business disruption. For the hands-on users of the system, that means that they will be able to successfully navigate all the changes and learn quickly how to leverage the capabilities of the new system to perform their roles more effectively.
So what are the critical success factors that your company needs to put in place to ensure the success of this enterprise-wide project? As an experienced consultant with many implementations under my belt, I believe these the top factors can be boiled down into 5 key tenants that will dictate success you're your organization.
Clear understanding of the overall objective – Your senior management team must first be 100% committed to this initiative and then it must define what it wants to gain by implementing the new ERP software. What problems or challenges are you trying to solve/resolve? This has to be the springboard for even embarking on such a project, or else it will be impossible to determine if the implementation has achieved its goals.
A well-defined steering committee – A steering committee must be assembled and remain engaged throughout the entire project to provide support and oversight in order to keep the implementation on track.  It should not only provide correction to the schedule and budget, but the committee should also be focused on providing positive feedback to the entire organization during the implementation.  It will be vitally important to keep everyone involved and up to date on the changes that will occur.  The steering committee should also help establish additional support for the core team members to "back-fill" their positions during the implementation.  This helps eliminate some of the stresses associated with core team members trying to do their existing jobs, while needing to be fully devoted to the ERP software implementation.
A strong project manager –  This PM position is absolutely critical in providing focus and support for the core team, as well as providing feedback to the steering committee.  Additionally, the PM will serve as the liaison with the consultants from the ERP provider. The PM's primary focus is to ensure that the project is tracking to the implementation plan and that all project deadlines are being met. After go-live, the project manager may be assigned to remain as the "point person" to answer specific questions, or another person well versed in the use of the ERP system's capabilities may be assigned.  Providing this additional support after the go live is often overlooked but it is very important to the continued success of the project.
A qualified core team – Your organization will need to identify those key people from each area of your operations who are most knowledgeable about how you run your business so they can make critical business process decisions that ultimately will affect the day-to-day operations of your entire manufacturing environment.  As they learn the many capabilities of their new ERP software, it will be their responsibility to test various business scenarios using the new system, as well as provide training, documentation and support for the end users. It's important that all business functions are represented on this core team to ensure buy in from all areas of the organization.
Quality end-user training – Because change is so difficult for any organization, and recognizing that implementing a new ERP system is not unlike a heart transplant is to a human, quality, job-specific training for all users of the new ERP system is considered mission-critical.  It is the core team members' responsibility to ensure that the end users are aware of changes and that they ask for ongoing feedback when business process decisions are made. The end-users are the driving force behind the transactions that will be flowing through your system.  They are the ones expected to put the processes built during the modeling phase into action in their real-world, day-to-day activities. That's why it's vitally important that these processes be well-defined and documented, and that nothing is missed.  Otherwise, incorrect data entry and transactions will be run through the system, causing a great deal of frustration and "clean up" after the fact.  Guide offers a tool that is very helpful for this phase.  It provides a consistent framework for documenting all processes and procedures.
On a more esoteric note, as a consultant, I know that the attitude of the internal team your company assembles can greatly influence the outcome of the implementation. Key players in the implementation should be among your best and brightest, and they should bring a positive attitude to the mix.  Change is very difficult on the entire organization. I know that performing training, participating in pilots and resolving problems can become frustrating.  It is essential that everyone involved in the project "keep their cool" and remain focused on the end–goal. When everyone makes a concerted effort to communicate positively when speaking to other members in the organization, this can go a long way toward success.
By adhering to these basic tenants, a new software implementation can be extremely exciting and rewarding for all members involved, resulting in deliver a winning project that has the potential to truly enhance your business across the board for many years to come.