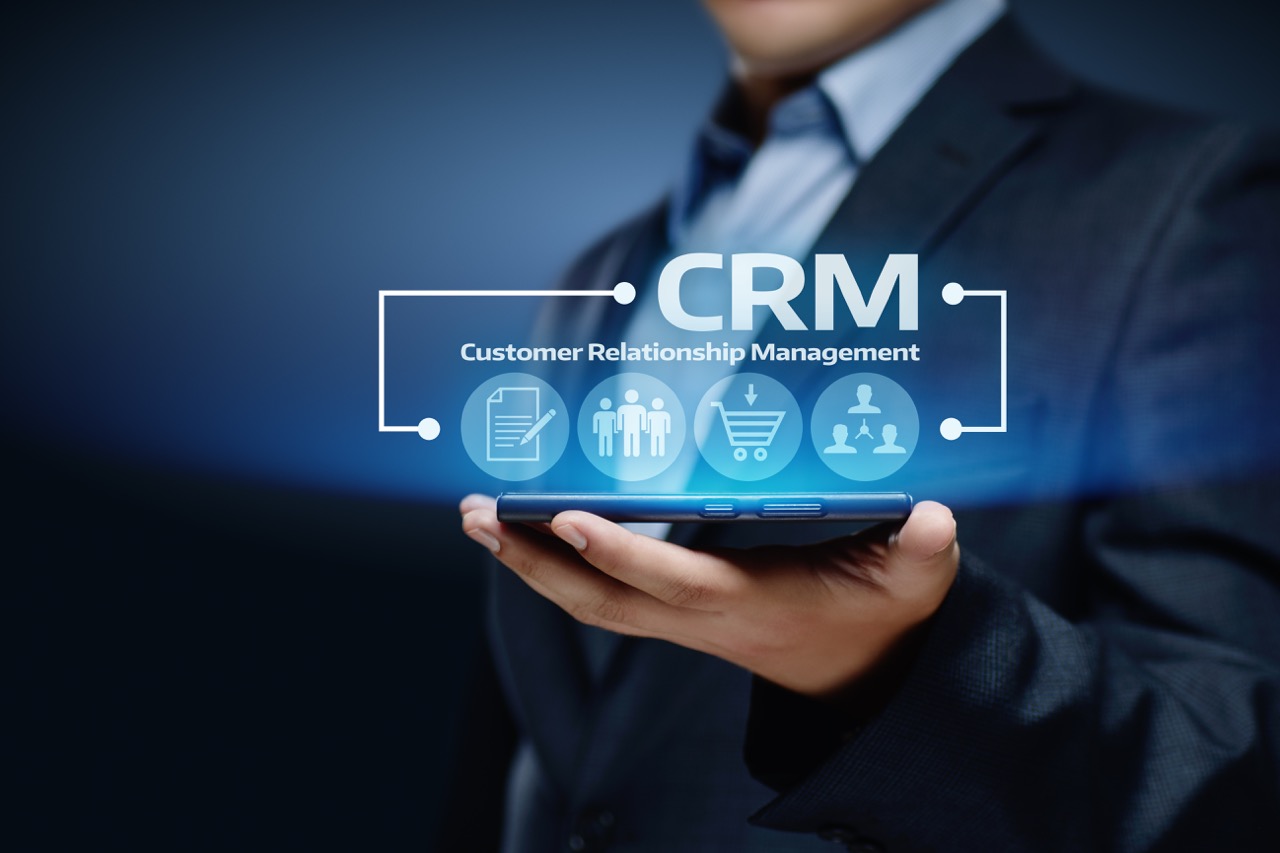 June 28, 2022
The ABCs of Infor CRM Software
Can your salesforce benefit from a customized Infor solution? Let's take a look at how the right CRM (customer relationship management) software can improve customer success and help you attract and retain delighted customers.
How Infor CRM Can Help
CRM involves myriad moving parts. There's customer acquisition, data analysis, and retention. Lots of information needs to be gathered to ensure that the best customer service is offered throughout the customer lifecycle. But how can Infor help business-to-business (B2B) and business-to-consumer (B2C) management?
Analytics
Knowing the effectiveness of your campaigns, customer service team, and sales strategies is imperative to your success. CRM solutions allow you to evaluate each process in the sales funnel so you can monitor customer response.
Automation
There are a lot of necessary tasks that need to be performed in order to manage customer data. When data management is all done manually, there is a lot of room for mistakes. An automated CRM system can eliminate human error from reporting, providing more accurate and useful data on the backend for the following channels:
Marketing
Automatically send promotional emails, shipping notifications, and more marketing materials to customers.
Location-Based Services
Create geographically-based marketing campaigns based on information collected from customers.
Lead Management
Consolidate and automate lead tracking data with the Infor CRM system so your salesforce has access to it all in one place.
Customer Service
Automate some messaging in customer service, whether it's via phone or social media. Prerecorded audio or bots can answer frequently asked questions or direct your customers to the right place to find answers.
Backend
Does your current CRM software allow you to access all backend information across devices? Can you see reports and analytics on mobile, or are you stuck at your desk to get the best view? Guide Technologies offers solutions that perform across mobile platforms so you always have access to your business's backend information.
Customer Access
The right management solutions can also give your customers the access they need to your business for making purchasing decisions and getting assistance.
Consolidation
Your customer leads are probably generated from a number of platforms, including a newsletter, your website, or your social media. Consolidating data is imperative for monitoring customer behavior and forecasting trends. The right Infor software can ensure all teams have access to the information they need to work together and provide the best customer experience possible, as well as accurate data analysis.
Personalization
Data consolidation can lead to more personalized interactions with customers. It's helpful to know a customer's purchase history, and what communication they've already had with your business. Whether it's a complaint or positive feedback, you'll know at a glance when you last heard from the customer and how it was handled. 
Reduce Costs
Automation reduces operating costs, thanks in part to eliminating inaccurate or duplicate data, and reducing how many platforms you need to access your data. Additionally, the right Infor solution may reduce the number of employees you need to perform tasks when they are automated and/or take less time.
Advantages of Guide's Infor CRM
Some of the advantages of Guide's Infor CRM include:
Expedited campaign creation and execution

Less manpower is needed to manage campaigns thanks to automation

Increased response rates

Increased visibility
Cloud-based solutions make it easier than ever to integrate new systems into the workplace. It's intuitive and oftentimes can piggyback on previous systems so training employees to use it is straightforward.
For customization, streamlined processing, and enhanced collaboration with the right Infor CRM solution, contact Guide Technologies today.