inPOWER 2022 - Guide Partner Session Registration
Guide Technologies Presents GE Smart Factory Solution & Guide XA Products Roundtable Session
In partnership with: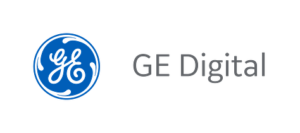 Join Guide Technologies and special guests from GE Digital, Joe Gerstl and Tim Ogden, on Thursday, September 22 from 8 am-12 pm in the Woodland A conference room for our 2-part Partner Session. Attendees will learn about Guide's new partnership with General Electric and our collaboration in offering their Smart Factory solution to XA users. Smart Factory is a logical add-on to Infor XA MES to integrate your entire shop floor into a coordinated suite of tools and take advantage of today's IOT.
In addition, attendees will have the opportunity to participate in a Q&A roundtable session focused on Guide's suite of XA tools, including System-Link Toolkit, eFinancials Essentials, and Scan-N-Track. This session is not to be missed if you are seeking to maximize the ROI of your XA technology investment and streamline your shop floor operations.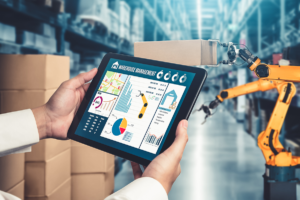 Register to Win an iPad
In addition to learning about Guide XA products and our new partnership with GE Digital, registered attendees will automatically be entered into a drawing to win an iPad!