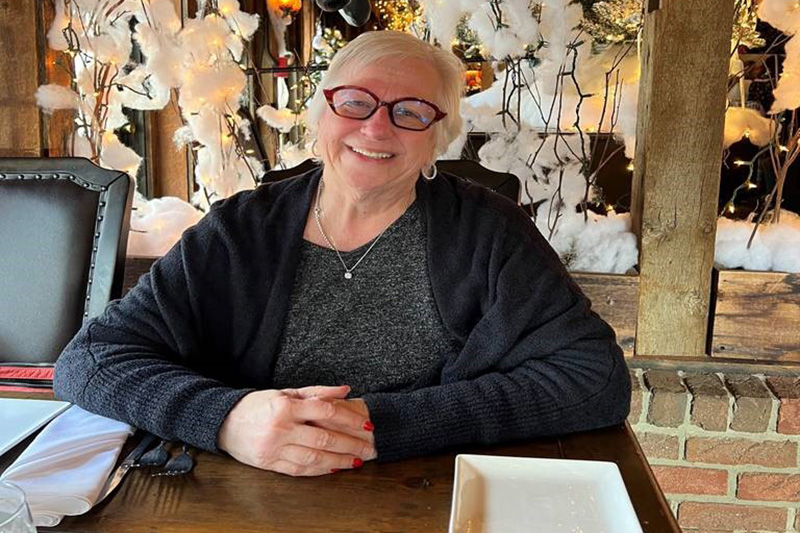 January 09, 2023
Sr. XA Consultant Kathy Marcinko Retires After 16+ Years with Guide Technologies
Guide Technologies is at once happy and sad to announce the retirement of Kathy Marcinko.  Kathy's official retirement date was December 31, 2022.  Kathy has been an outstanding addition to the Guide XA team, and she will be sorely missed.  She was integral in ensuring customer success and optimizing and upgrading the Infor XA ERP solution for numerous Guide customers during her time with Guide.  She also holds multiple Guide Consulting records that will never be broken!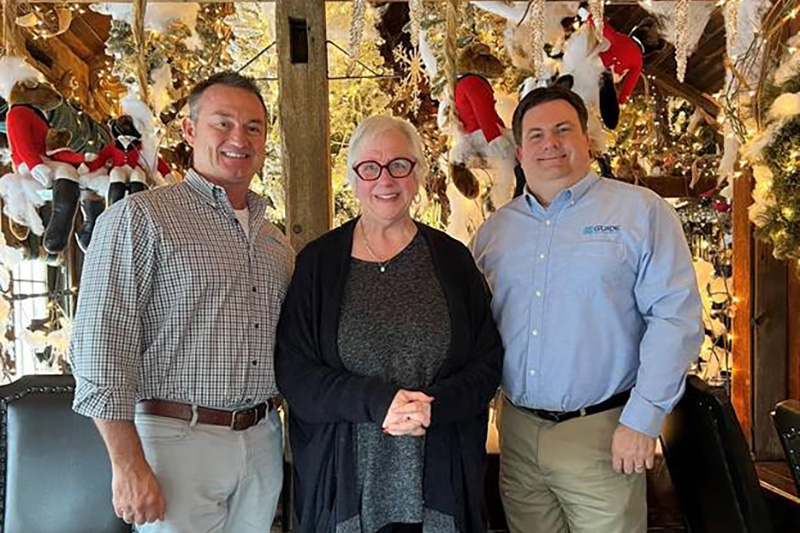 To celebrate her well-earned retirement, Guide Technologies' Managing Partner Todd Moritz and VP of Consulting Shane Barger visited Kathy to take her out to lunch and present her with some retirement gifts as a token of the Guide team's appreciation for her 15+ years at Guide Technologies.   Kathy does not have any big retirement plans other than relaxing and enjoying her newfound freedoms!
Please join us in both thanking her for her service AND congratulating her on a well-earned retirement. You will be missed, Kathy! And we wish you all the best in your post-retirement adventures.