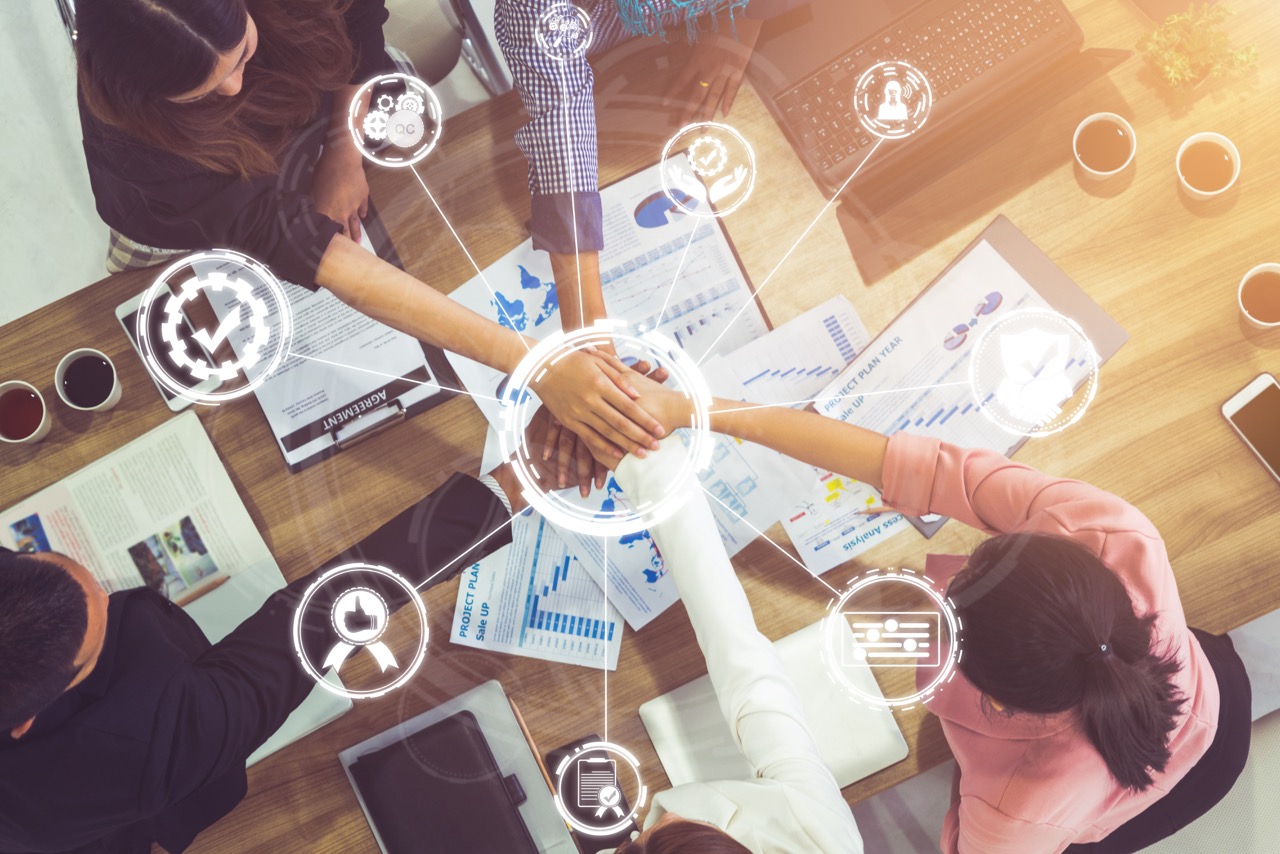 April 19, 2022
Infor: A Service Management Solution that Eliminates Manual Methods
Having a reliable ERP system can make a huge difference in your business. Infor SyteLine is seen by many as the fastest growing ERP system. How true is it?
Stick around as we review the platform and state why you may use it to enhance your business.
What's Infor SyteLine
Infor SyteLine (CloudSuite Industrial) is an effective ERP (Enterprise Resource Planning) solution designed to help businesses enhance productivity with manufacturing best practices and processes. 
It helps to better monitor schedule delivery dates, customer demand, and track operation resources. 
Regardless of the complexity of your supply chain, Infor SyteLine responds quickly to change, lessens excess inventory, reduces costs, and efficiently delivers your customer expectations.
In other words, the platform helps you to be more efficient by getting your products to market faster while matching your supply with demand.
With Infor SyteLine, you'll have a robust and easy solution that functions the way you want.
Services Offered by Infor SyteLine 
The platform offers some unique services that help to accelerate businesses' productivity. They include:
Infor's ERP solution will help you effectively manage your sales process.
Also, it's helpful in customer lead origination, tracking sales opportunities, placing orders, and converting prospects to customers.
Helpful in APS (Advanced Planning and Scheduling)
Infor helps you to plan while monitoring demand as it happens. You can quickly update your production schedules and provide real-time capable promises to customers with it.
A solution to mixed-mode manufacturing
The company helps businesses accelerate mixed-mode manufacturing production processes to meet customers' demands quickly.
Mobile service for warehouse logistics
You can allow your warehouse personnel to link up with an ERP system via Infor Warehouse Mobility.
This will fully automate your strategic business processes, reduce expenses, enhance profits, and improve ERP functions using specialized modules like Pallet Management.
Managing materials and inventory
With the company's solution, you can easily monitor your inventory safety stocks and drivers-forecasts while keeping inventory low to avoid shortages.
Multiple and Flexible deployment options
You can gain from several Infor deployment and buying options like hosted Software as a Service (SaaS), on-premises software, and subscription models.
With Infor, you can make more efficient and great decisions with dashboards. This dashboard consists of actions and data associated with specific and defined jobs like production planner, customer service, and controller.
Infor operates via a Microsoft-based system which saves time on customization, implementation, and training with common tools and navigation.
Benefits and Why you Should Consider Infor SyteLine
Infor SyteLine can help you improve your business bottom line by using processes to market requirements.
The company aims to deliver more with less and win the race against time.
It allows you to accelerate production and quickly meet customers' demands.
With Infor SyteLine, you can:
Easily define your business processes to make them work the way you want.

Schedule and plan order by order.

Enhance forecasting accuracy speed.

Lessen errors in manual processes.

Resume work quickly when you receive unexpected orders.

Cut down on inventory shortages and levels.

Improve general customer satisfaction.

Quickly get to the market and deliver orders.
Conclusively, Infor, developed by professionals in discrete manufacturing with over 30 years of experience, can help you advance quality activities in your organization. And generally aids in reducing your organizational costs.
Infor is not just a service management solution that removes manual methods. It's also vital to business productivity growth and outlook.
Info is your best bet if you want an ERP system with speed and accuracy. It can also be a good option for new businesses!