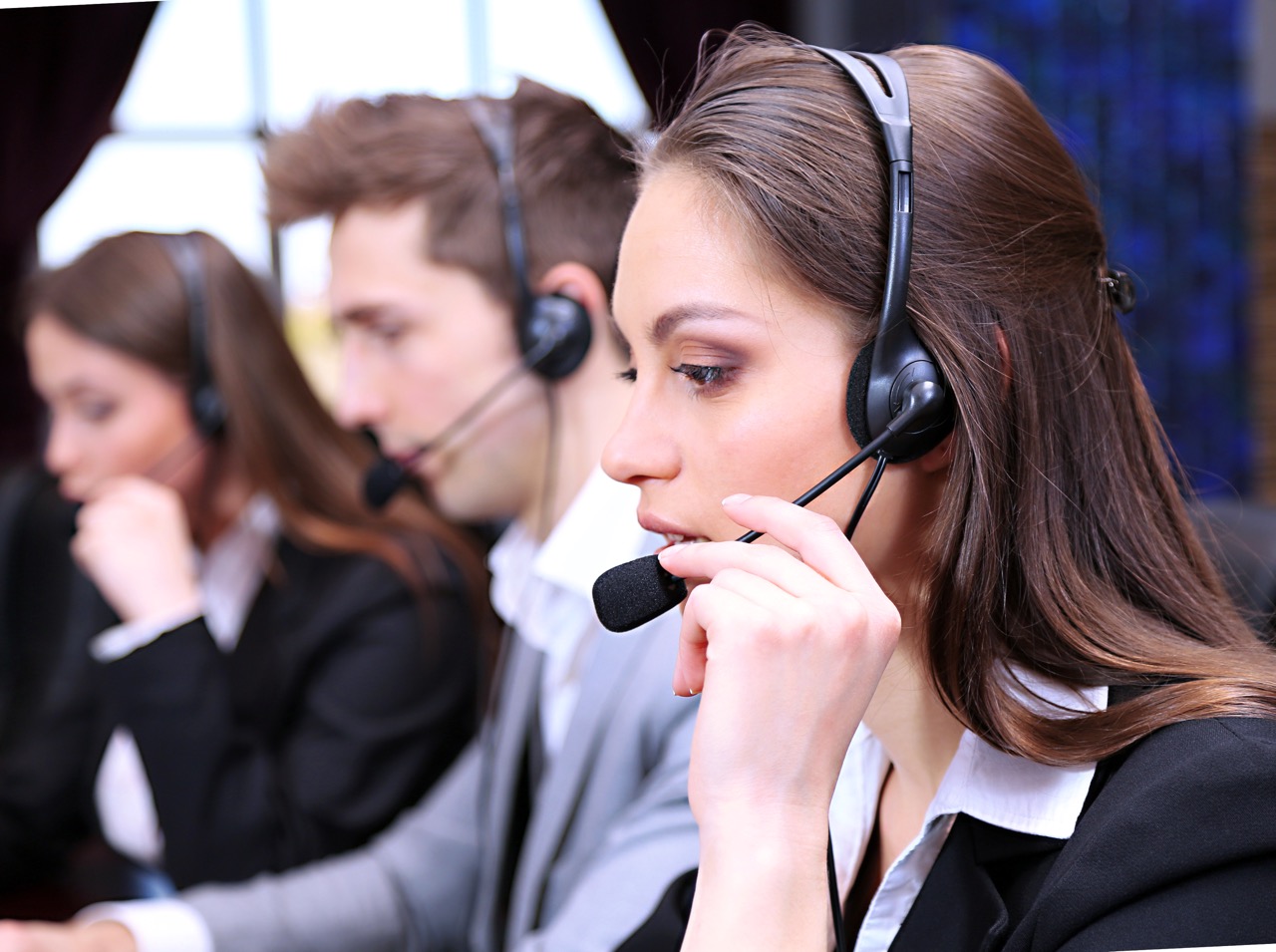 June 12, 2022
How Integrating Infor CRM Can Improve Client Relations
What is Infor CRM?
Infor CRM is the company's principal Customer Relationship Management (CRM) software package for small and medium-sized businesses, as well as departments inside bigger corporations. Infor CRM (formerly known as SalesLogix CRM) is a comprehensive CRM solution that allows a company's sales, marketing, customer care, and support teams to see every client touchpoint.
Infor CRM helps improve client relations and delivers the following benefits.
Benefits
Enhances the consumer experience

Facilitates exceptional customer service.

Less irritated customers

Increase effectiveness of marketing campaigns 

With customized marketing automation, you can align sales and marketing

Boost the value of each and every customer transaction

Make a unified customer view

By combining sales, marketing, support, and service data, you can provide your employees a 360-degree perspective of your customers

From start to finish, you'll be in charge of your leads

Allow sales to increase revenue

Organize your sales possibilities and pipeline

Enhance operational effectiveness

Customize the software to match your specific requirements

CRM for mobile devices that is advanced

Microsoft Office and Outlook are both supported

Interactive reports and dashboards

Multiple deployment options are available
Infor CRM VS Salesforce
The great usability and flexible configuration features of Infor CRM enable rich, individualized user experiences, ensuring adoption and productivity. Salesforce CRM is an award-winning solution that is part of Salesforce's extensive sales and marketing solutions, which include distinct systems for analytics, marketing, and service, among other things. This program allows users to keep track of all client information and interactions in one place, allowing them to follow up on more leads.
Customer Segmentation
This feature assists users in developing marketing plans to better target a product's or service's intended audience. Every time a customer interacts with your company, Infor's CRM platform records and provides data, making it much easier to analyze specific marketing efforts. Infor CRM provides a comprehensive view of all elements of your clients and prospects.
Salesforce Sales Cloud allows customers to keep track of all customer data and interactions in one place, allowing them to follow up on more leads. Salesforce, according to Selecthub's experts, has a less thorough presentation of this collected lead data.
Campaign Evaluation
Campaign analysis gathers information on marketing campaign metrics and provides it to users in a logical report. Campaign summaries, analysis, reports, and radar are all displayed on easy-to-navigate dashboards by Infor. Metrics on lead sources, lead segmentation, and contact segmentation are also available to users.
Custom fields in Salesforce can be used to organize campaigns into hierarchies for viewing. Users can also gain insights from a variety of real-time customer data using this CRM system. Users can construct key reports, sales predictions, and territory models using this data. It also features a less comprehensive and user-friendly UI.
Creating Leads
The gap between marketing technology and the CRM system, which creates delays in response times and, ultimately, close rates, is a common problem with lead generation.
Lead qualification is a function in Infor CRM that allows customers to categorize leads and focus on nurturing the most qualified leads. The contact management capabilities also allow sales teams to save that information with the lead's account for future reference.
Salesforce allows you to track leads and manage your content. Users can observe consumer actions and track which campaigns converted leads. Salesforce intends to create mobile-friendly campaigns in order to increase the number of leads coming from smartphone sources. Salesforce lags behind Infor in this area, with little customization and no lead filtering options.
Opportunity Management
This feature allows the user to concentrate on the most promising opportunities and leads in order to meet sales objectives. Users can track the likelihood of a sale, product performance, lead sources, lead status, and competition using Infor's tools. It also enables businesses to produce sales proposals in the native currency of their customers.
When it comes to tracking components of client buying trends, Salesforce is intuitive: it tracks sales and opportunities throughout the entire pipeline process. It enables leaders to better track leads by providing a lead workspace where they can track, update, and close leads. Both offer excellent opportunity management features, but Salesforce's more hands-off approach falls short of what Infor can offer.
Infor ERP
Industrial manufacturing ERP solutions from Infor will help you compete and innovate for the sake of tomorrow. With advanced and intuitive technology, you can reduce complexity and assure more accurate responses to customers. Organize strategic configurations and speed up product development.
Improve quality while lowering costs by facilitating productivity, planning, and production. Increase efficiencies by gaining end-to-end supply chain visibility and leveraging collaborative communication. Infor is a great option for medium sized businesses that are looking to grow and improve their system.