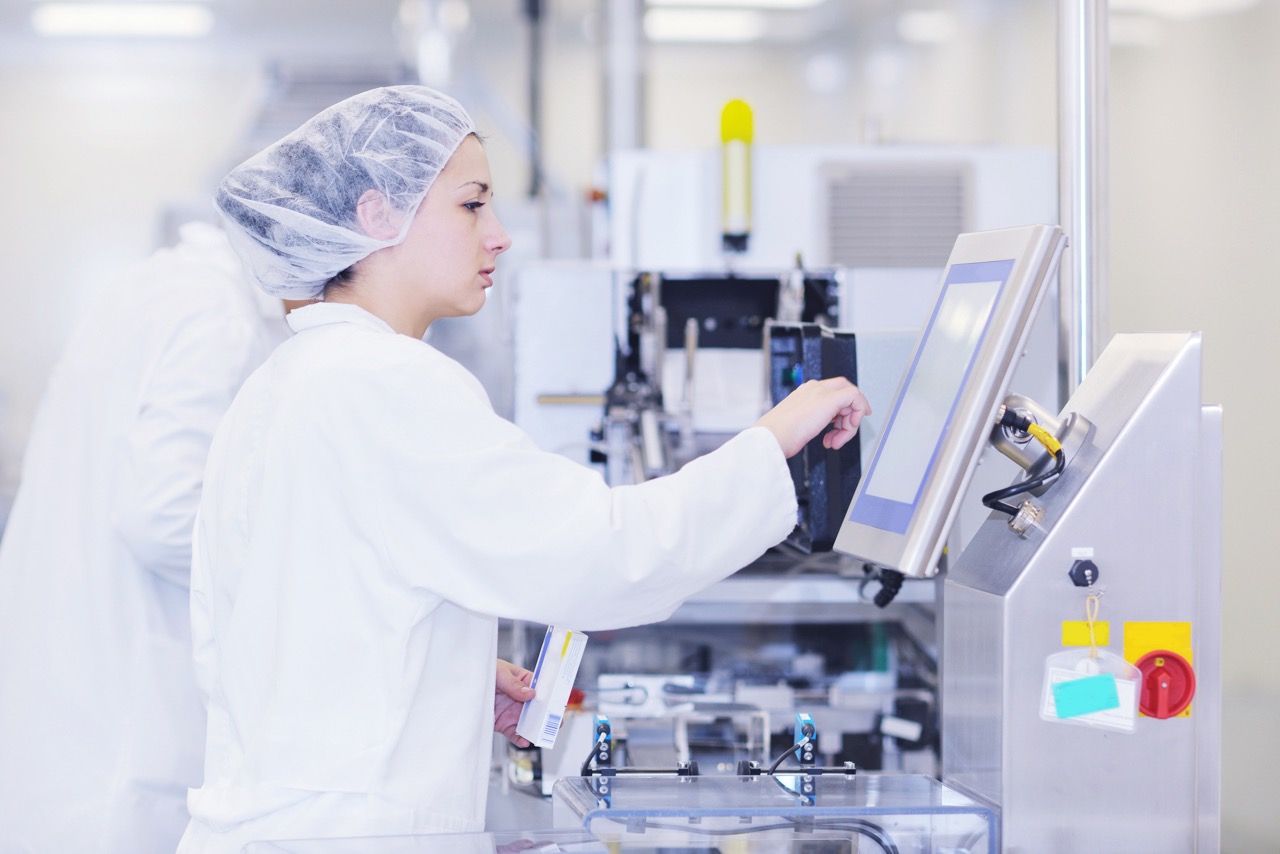 May 25, 2022
How Cloud-Based ERP Helps Medical Device Manufacturers Stay Competitive
Get ahead of your competitors in the medical device manufacturing industry and make maximum profit by utilizing the advantages of cloud-based ERP.
Are you a medical device manufacturer thinking of how your business can utilize a cloud-based ERP? This article explains how cloud-based ERP can positively impact your medical device manufacturing business. 
About Cloud-Based ERP
Cloud ERP (Enterprise Resource Planning) allows people to access ERP software on the Internet. 
It offers lesser capital requirements in accessing innovation, provides greater and quicker scalability, reduces infrastructure and operational costs, and creates a short deployment period for greater ROI.
ERP solution is designed to help businesses enhance productivity with manufacturing best practices and processes. 
Also read, "Application of Business Intelligence in Manufacturing"
Benefits of Cloud-Based ERP to Medical Device Manufacturers
Since the manufacturing industry is competitive and highly dynamic, it's important to use Cloud-based ERP solutions to enhance your business efficiency and growth.
ERP solutions can give you an edge and vital benefits as a medical device manufacturer. See why:
You can pay for cloud-based ERP implementations via a subscription plan to reduce costs or shift the cost to just operational expenses.
This is confirmed by PWC, which says, "the total cost of ownership for a cloud-based solution can be 50 to 60 percent less than for traditional solutions over ten years."
You save costs by having lower labor costs since you won't require any IT support workers to maintain your data center operations. The operations will be handled by the ERP company's subscription model and fees.
With cloud-based ERP, medical device manufacturers can have a quick and easy deployment that will save time.
In other words, cloud-based offers time savings and efficiency that would be vital in operation or implementation. The software comes with a standard configuration that's fast to get up and running. 
Streamline manufacturing processes
Cloud-based services provide extra automation capabilities that can help you to streamline resource management and other manufacturing processes in one database.
Improved business process integration offers greater data clarity that helps medical device producers to make better-informed decisions while improving their supply chain management.
In other words, ERP integrates all aspects of your business and empowers production operations to work smoothly via a centralized location featuring all functionality visibilities.
Cloud-based ERP helps you to monitor the manufacturing stance in real-time, making you not depend on any team or individual.
This offers efficiency and improves productivity as you maintain your customer satisfaction and commitments.
Reduction of manual dependency
When you automate your medicine device business processes with ERP, you'll reduce your dependence on manual processes. 
This will accelerate the manufacturing process, reduce human errors, and enhance profits.
Quick reaction to market conditions
With cloud-based ERP, you can quickly respond to market conditions and activities. 
The ERP software offers real-time data analysis that helps you plan, estimate, respond and adjust to dynamic and changing market conditions or requirements.
You can make strategic and efficient decisions with a comprehensive ERP solution. 
ERP enhances the decision-making ability of any company because it offers visibility and insights into every department and business processes and departments.
Seeing the complete internal processes of your production with ERP helps to optimize the daily operations while making quick-effective decisions.
Final Analysis: Why you should use Cloud-based ERP
One of the challenges of medical device manufacturers is to remain competitive and adopt new technologies while adhering to state or local regulations. 
With cloud-based ERP, producers can stay afloat as it integrates with other parts of the production to adjust to an ever-evolving change.
As many businesses are rushing to incorporate ERP in their operations, it's important for you as a medical device manufacturer to follow the trend and remain competitive.
Start using cloud-based ERP today to make fast and better-informed decisions and ultimately grow your business. 
You can gain quicker and more profitable results with an experienced company in cloud-based ERP implementation.
Guide Technologies has the required resources and the latest tools to help you implement the dynamics of ERP and other vital business intelligence.
Contact us today to get the best cloud-based ERP for your medical device business.