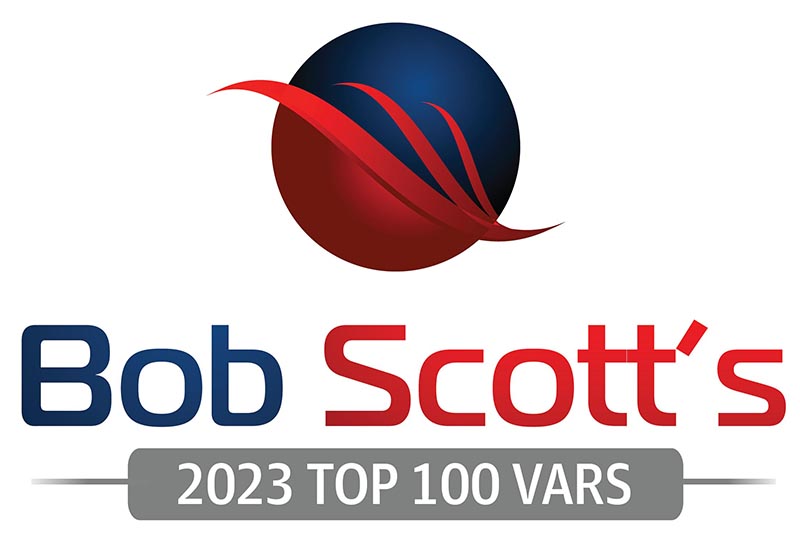 June 19, 2023
Guide Technologies Named to Bob Scott's 2023 Top 100 VARs
Guide Technologies has been named to the Bob Scott's Top 100 VARs for 2023. The Top 100 resellers are chosen from organizations specializing in the sale and implementation of Enterprise Resource Planning (ERP) and accounting software.
With $11M in annual revenue and deep expertise in implementing, optimizing, and maintaining Infor's CloudSuite Industrial (SyteLine) and XA ERP solutions, Guide has proven to be a consistent leader in providing manufacturing technology solutions and services. Over 300 customers in various manufacturing verticals continue to rely on Guide as their trusted partner in maximizing their Infor technology investments. Guide VP of Sales Susan Kraisinger stated, "It is an honor to once again be recognized as one of the top VARs in 2023. Guide Technologies skilled team has an average tenure of over 20 years, bringing a consultative approach to assist customers in optimizing their operational efficiencies and providing solutions to the complex challenges manufacturers face. As an extension of Infor and an Infor Gold Channel Partner, we work in lock step to provide world-class support an innovation."  
"We want to congratulate this year's class of Bob Scott's Top 100 VARs," said Bob Scott, executive editor of ERP Global Insights (formerly known as Bob Scott's Insights). "This selection represents recognition of leaders in this important field."
Selection for Bob Scott's Top 100 VARs is based on annual revenue generated by each reseller. Download the special report that includes names of the organizations selected for this year's Top 100 list, ranked by revenue.
---
About Bob Scott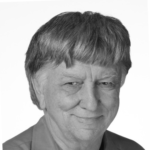 Bob Scott has been informing and entertaining the mid-market financial software community via his email newsletters for 24 years. He has published this information via the Bob Scott's Insights newsletter—now known as ERP Global Insights—and website since 2009.
He has covered this market for nearly 32 years through print and electronic publications, first as technology editor of Accounting Today and then as the Editor of Accounting Technology from 1997 through 2009. He has covered the traditional tax and accounting profession during the same time and has continued to address that market.