COVID-19 Manufacturing Resource
The Only Constant in Life is Change
In the current COVID-19 environment, Heraclitus's famous quote has never been more true. Organizations across all industries are feeling the drastic effects of COVID-19 and manufacturing is not immune. Manufacturers are feverishly putting processes and procedures in place which allow them to stay in production while keeping their employees healthy.
Our mission at Guide Technologies has always been to do what is best for our clients and that will not change. We will continue to help our solve our clients' business and manufacturing issues during these challenging times the COVID-19 pandemic is causing.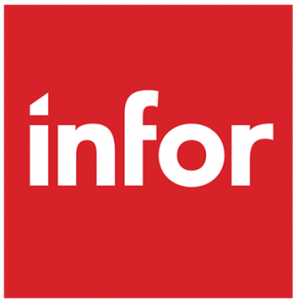 Infor Response to COVID-19: CEO Letter and FAQ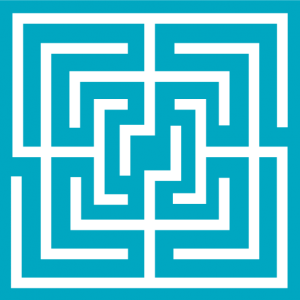 Guide Technologies Response to COVID-19: President Letter
Interview with Shane Barger
Guide Technologies VP of Consulting Services
During this interview Shane answers questions regarding the impacts of COVID-19 on manufacturing and digital transformation. Shane discusses how Guide Technologies is leveraging technology to ensure their customers are supported and moving forward during this unprecedented time.
The National Association of Manufacturers (NAM) works for the success of the more than 12.8 million men and women who make things in America.
The NAM is in contact with federal officials who are overseeing the response to COVID-19. They share the latest information and news regarding COVID-19 and manufacturing.
The Ohio Manufacturers Association (OMA) mission is to protect and grow Ohio manufacturing. We created this page to share content that we believe is relevant to your challenges related to the coronavirus (COVID-19) pandemic. The OMA is in regular contact with state officials, as well as our counterparts at the National Association of Manufacturers, regarding the response to COVID-19.
VISIT WEBSITE
The Association for Manufacturing Excellence (AME) is the premier organization for the exchange of knowledge in enterprise excellence. Members come together to explore lean thinking and other enterprise improvement methods, exchange best practices and network in order to advance their careers and improve the competitiveness and overall value of their organizations.
VISIT WEBSITE
The U.S. Small Business Administration (SBA) continues to help small business owners and entrepreneurs pursue the American dream. The SBA is the only cabinet-level federal agency fully dedicated to small business and provides counseling, capital, and contracting expertise as the nation's only go-to resource and voice for small businesses. The Coronavirus (COVID-19): Small Business Guidance & Loan Resources page provides information regarding the CARES Act, which contains $376 billion in relief for American workers and small businesses.
VISIT WEBSITE
MAY 1, 2020
Prepping for the "New Normal" after COVID-19
On this recorded webinar, the NAM and the NAM's Manufacturing Leadership Council discuss what manufacturers need to do to keep employees and facilities safe—and how to prepare for the big...
MARCH 31, 2020
5-Part CSI Web Series: Mobile Apps: CSI on the Go
The trend toward a more mobile workforce continues to grow and with COVID-19 restrictions it is now more important than ever. Manufacturers need to provide...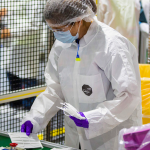 COVID-19 Crisis: Best Practices For Reopening Manufacturing Facilities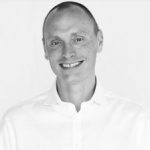 Infor CEO Kevin Samuelson believes COVID-19 will accelerate cloud adoption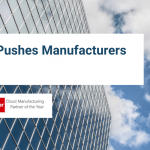 Coronavirus Pushes Manufacturers to the Cloud
Cloud ERP solutions deliver manufacturing business continuity in uncertain times. The coronavirus (COVID-19) pandemic has forced people across the world to rethink everything...