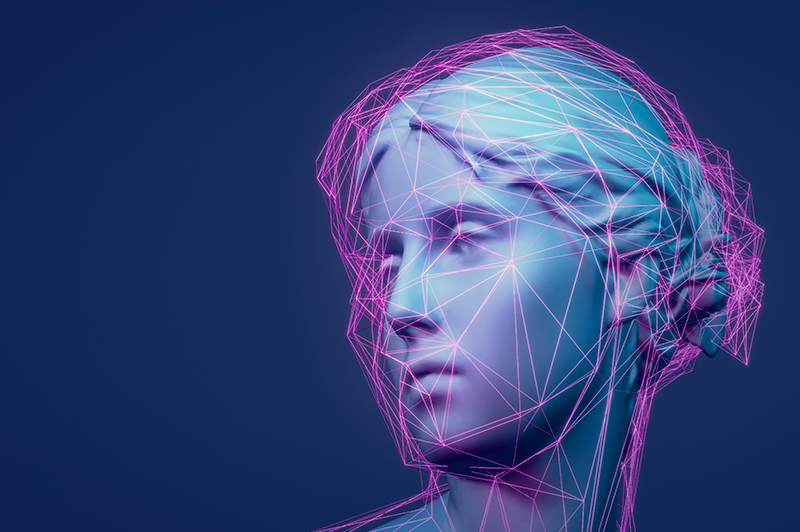 February 27, 2023
An (AI-Generated) Ode to Manufacturing Technology: Infor CloudSuite Industrial (SyteLine) ERP
Artificial intelligence (AI) is all around us these days. From route planning applications, such as Waze and Google Maps, to Open AI's ChatGPT chatbot that is all the rage, AI, as well as machine learning (ML) are here to stay.
For manufacturers, integrating AI and ML into their technology solutions enables smarter factories, increased production, and reduced costs. One such manufacturing ERP solution, Infor CloudSuite Industrial (CSI) powered by SyteLine, delivers the power of AI and ML when integrated with Infor's Birst end-to-end business intelligence (BI) platform. Birst's use of AI and ML technologies helps to automate and streamline data analysis, enabling businesses to gain insights more quickly and accurately than would be possible with manual analysis alone.
Choosing and implementing the right technology is a complex and serious undertaking. Understanding the technology needs of your business and the landscape of Industry 4.0 can seem heavy. So, to lighten the narrative and have a bit of fun with AI, we asked ChatGPT to write a poem about why Infor's CSI (SyteLine) ERP solution is ideal for manufacturers, whether they're seeking a cloud or on-premise ERP system.
Below is an (AI-generated) ode to Infor's CSI (SyteLine) ERP solution:
In the world of manufacturing,
Where precision is key,
The right ERP solution
Can set your business free.
Infor Syteline and CloudSuite Industrial,
Are two choices that stand tall,
For manufacturers seeking
To streamline, and excel in all.
Whether it's cloud or on-premise,
These solutions are top-notch,
With features that are robust
And capabilities that don't stop.
With real-time data insights,
And automation that saves time,
Your team can focus on production,
And leave the ERP to shine.
From supply chain management,
To finance and HR too,
These solutions offer it all,
And make it easy for you.
So if you're in manufacturing,
And want to stay ahead,
Choose Infor Syteline or CloudSuite Industrial,
And watch your business spread.
They're the best ERP solutions out there,
And with them by your side,
You'll have the tools you need
To achieve and truly thrive.
HOW CAN infor csi WORK FOR YOUr Manufacturing business?
That was fun. But now to the more serious side of manufacturing technology: Curious about the comprehensive features and functionality of Infor CloudSuite Industrial (CSI)? 
Download the brochure to learn how you can transform your business with this agile and robust solution developed specifically with manufacturers in mind.