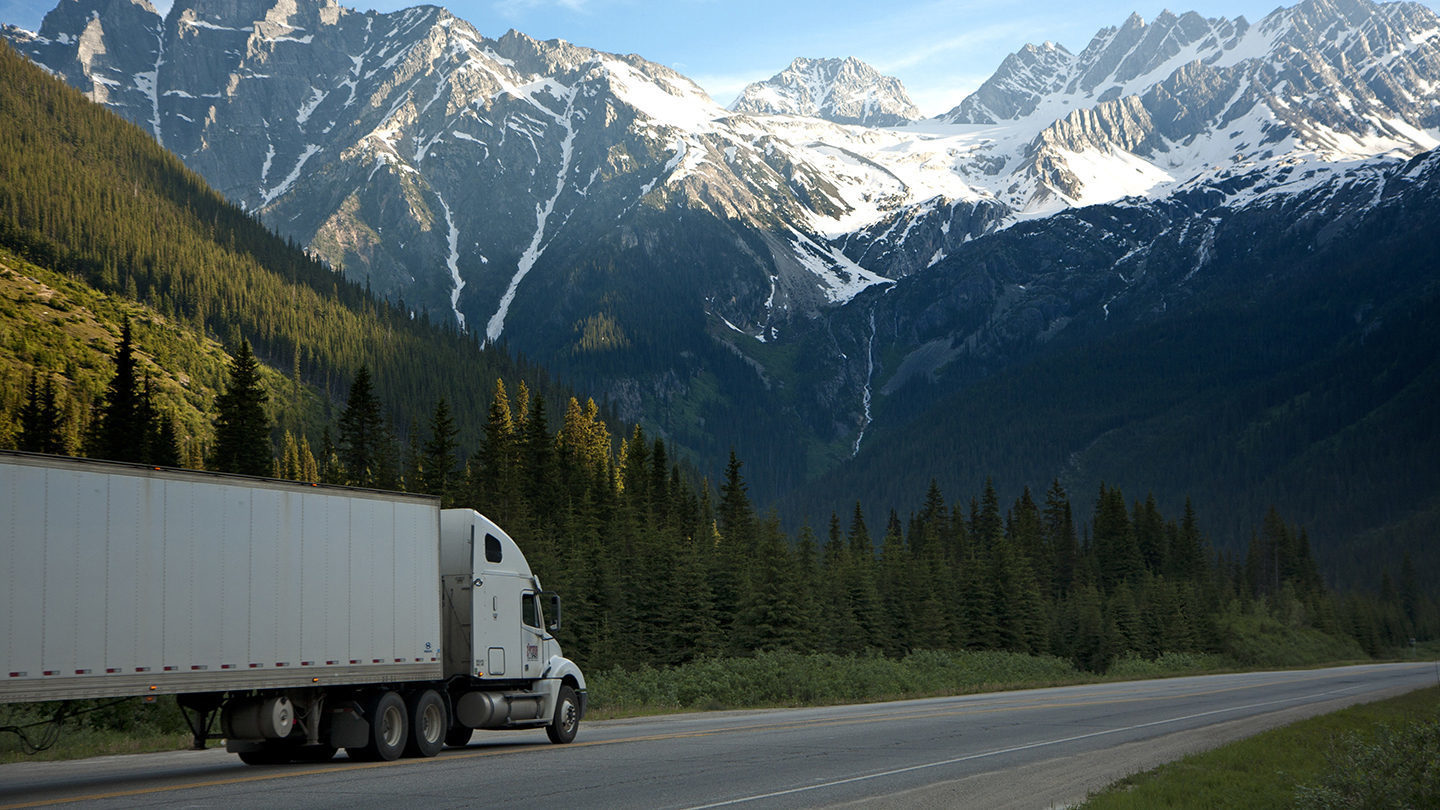 March 24, 2020
3 Ways to Manage COVID-19 Disruption on Your Supply Chain - Guest Blog Post by SourceDay
"How many of your PO lines have exceptions?" – Account Executive at SourceDay
"These days? All of them." – Global CPG Manufacturer
Manufacturing is no stranger to change, but the coronavirus is changing the game. Schools are closing, and companies have told employees to work from home. Major sporting events and tradeshows are canceled or postponed. Supply chains have started to experience all kinds of disruption. Some will struggle to keep up with record demand, as consumer fears create runs on toilet paper and canned goods. Others will shut down production because of canceled orders and watch their inventory pile up.
Unfortunately, most manufacturers depend on email and spreadsheets to manage open orders with their suppliers. Rather than foster resilience, this approach makes it more likely that they will struggle to manage the impact as COVID-19 continues to disrupt global supply chains. SourceDay can offer solutions to mitigate the added stress placed on supply chains from COVID-19.
In the year 2020, there's no need to depend on manual updates to spreadsheets and ERP systems. By using SourceDay's cloud software and managed services, you can have a single source of truth on every line of every order. And it can be accessed by your teams from anywhere at any time.
3 Ways to Manage COVID-19 Impact
There are three primary ways our solutions help you manage the unprecedented impact COVID-19 could have on your supply chain:
Get real-time visibility to all open orders. Use SourceDay to move your open order report online so buyers and suppliers can collaborate on changes to dates, quantities, and pricing. Any approved change is automatically updated in your ERP.  This will give your demand planning engine accurate supplier order fulfillment data and lets the whole business know what to expect on every line of every order.
Help your buyers and suppliers focus on the most critical exceptions. SourceDay automatically filters PO's to help buyers prioritize the most important exceptions that might impact production. When buyers and suppliers spend less time updating each other in email, spreadsheets, and data entry, they spend more time making sure you ship your orders on time.
Contain cost with streamlined communication. As customer demand shifts throughout this crisis, Sourceday can help you stay on top of changes that could drive up costs. Communicate push outs and pull ins more quickly and systematically. Use our software to safeguard against price gouging and excess inventory.
As our CEO Tom Kieley wrote last week, the manufacturing industry is resilient. It's weathered countless global crises because its leading companies found innovative ways to overcome unprecedented challenges. We're being called to do that again now.
Interested in learning more?